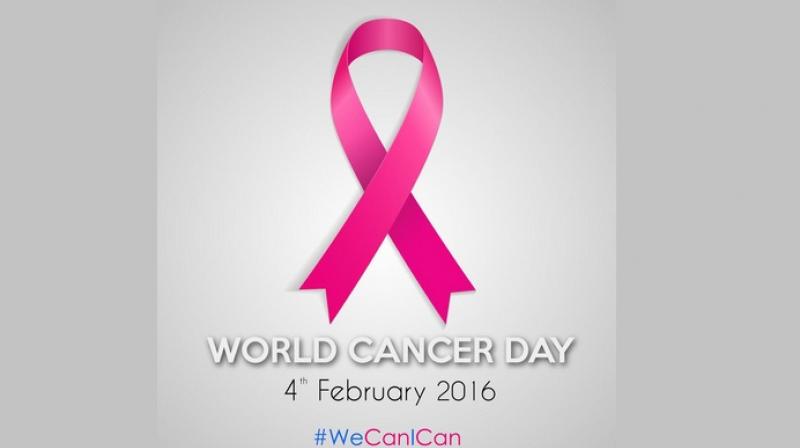 4th February, the world is celebrating and honouring cancer survivors.
On this occasion, Dr.Vaneet Gupta, Consultant and Oncologist from PSRI Hospital is giving out certain details about the disease and is briefing how one should take care of their health.
Explaining what this disease is, Dr. Vaneet said, "Cancer is a disease that occurs when the cells of the body multiply in an uncontrolled manner. It is not a single disease with a single type of treatment. There are more than 200 different kinds of cancer, each with its own name and treatment."
Claiming that early diagnosis can often make a difference in how easily cancer is managed or treated and the chance of making a good recovery, he also said that people should keep a check on what kind of food they eat as little measures of precautions can save a life.
"The quality of cancer care has increased enormously in recent years increasing the numbers of people are surviving cancer and leading a normal life," says Dr. Vaneet.
Dr. Vaneet believes that by noticing symptoms like change in the size, shape or color of a mole, a sore that does not heal after several weeks, mouth/tongue ulcer lasting more than 3 weeks and cough/croaky voice lasting more than 3 weeks, one can easily keep a check on his health.
He added, "Be aware of the early warning signs for cancer and encourage and help people to speak to their family physician along with encouraging them in taking part in cancer screening Programmes."
So this World Cancer Day say yes to a healthy life and no to this deadly disease
Source: deccanchhronicle