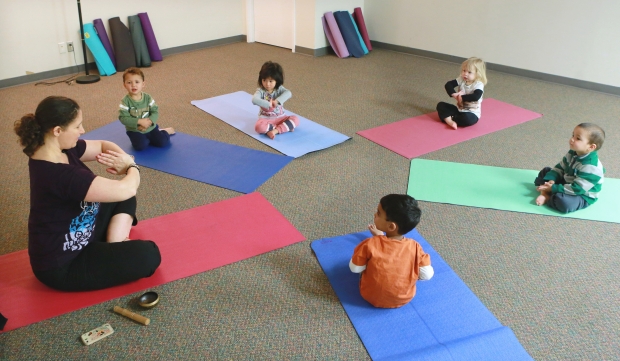 This smart yoga mat has been developed by a Munich-based company Lunar Europe. The mat dubbed Tera is embedded with sensors and a constellation of LED lights.
The embedded sensors would help in tracking pressure and shifts in body movement while the data is used to cue patterns in the lights, designed to guide stance and posture.
According to a report, an app connects to the mat through Bluetooth, cueing up lights along the way.
The mat is designed in a circular shape, which helps to accommodate the natural radius of human motion, making transitions between poses and keeping up the flow of the practice easier.
Tera can accommodate yoga meant for weight control or strengthening back muscles.
Source; post