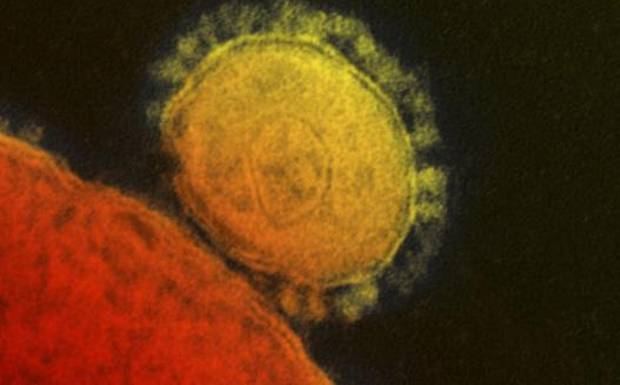 Bangladesh has confirmed the first case of the deadly Middle East Respiratory Syndrome coronavirus (MERS) after a man returned from the US via Abu Dhabi was found afflicted with it.
Mahmudur Rahman, director of Institute of Epidemiology, Disease Control & Research (IEDCR), said Sunday that the man was recuperating in a hospital, bdnews24.com reported.
"We have notified it to the WHO," he said.
Coronaviruses are a large family of viruses that cause a range of illnesses in humans, from the common cold to the Severe Acute Respiratory Syndrome (SARS).
The virus was first identified in 2012 in Saudi Arabia and has remained a global concern since then.
It has spread to 22 countries, including Bangladesh, from the Middle East.
So far, the WHO recorded 699 cases of MERS with a mortality rate of 30 percent.
Source: business standard