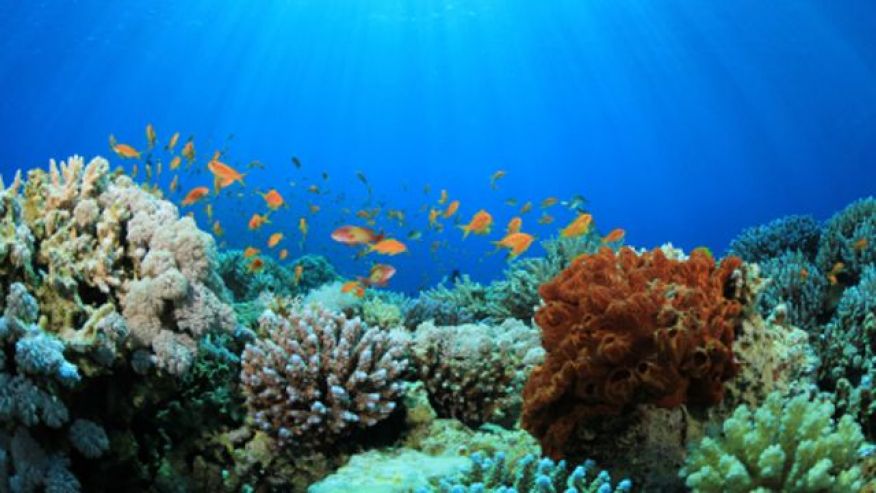 A biotechnology company developing an unusual drug—derived from the venom of a sea anemone to treat autoimmune diseases such as psoriasis and multiple sclerosis—reported encouraging results from a phase 1 clinical trial.
Seattle-based Kineta Inc. said it expects early next year to begin recruiting patients for the next stage of the drug's development, a phase 2 clinical trial. Kineta said the drug, called dalazatide, is intended to block only the white blood cells that cause many autoimmune diseases. Traditional treatments for autoimmune disorders suppress the entire immune system, putting patients at risk for infections.
Phase 1 trials are preliminary, meant to test the safety and tolerability of a new drug in a small group of patients. The bulk of new drugs tested fail to advance to phase 2 trials, which test a product's efficacy among a larger group.
Autoimmune diseases affect as many as 23.5 million people in the U.S., especially women, according to the National Institutes of Health. Prevalence of the diseases, in which the immune system attacks the body's own organs, tissues and cells, is increasing, for reasons that aren't clear. There is no cure.
"The results of this trial indicate an important advance in developing next-generation treatments for autoimmune disease that specifically regulate the immune response without broad immune suppression," said Dr. Shawn Iadonato, Kineta's chief scientific officer.
Source: fox news