A new study has found that nearly half of cancers are diagnosed only when the disease is at an advanced stage, meaning treatment is both more expensive and less likely to succeed.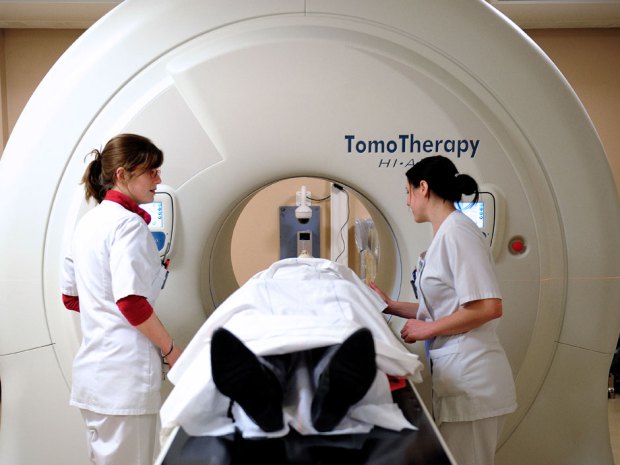 Cancer Research UK said that tens of thousands of patients could have their survival chances improved if doctors were able to catch cancer before it spreads around the body, adding that early detection would also save the NHS nearly 210 million pounds, the Independent reported.
Cancer Research UK's chief executive Harpal Kumar said that their report "provides a compelling case for substantial investment in efforts to achieve earlier diagnosis" and not to invest in earlier diagnosis is to fail cancer patients.
He said that earlier diagnosis saves lives and it could save critical NHS funds. And in the face of an overstretched NHS and a projected growing number of cancers diagnosed in the years ahead, we need to do everything we can to ensure that all patients have access to the best treatment as early as possible.
Source: zee news