Nigeria will soon get a Japanese drug to treat Ebola, the country's Health Minister Onyebuchi Chukwu said on Monday. The drug named Favipiravir and developed by a subsidiary of Fujifilm Holdings in Japan, could be delivered any time soon in Nigeria, Xinhua quoted Chukwu as telling reporters here.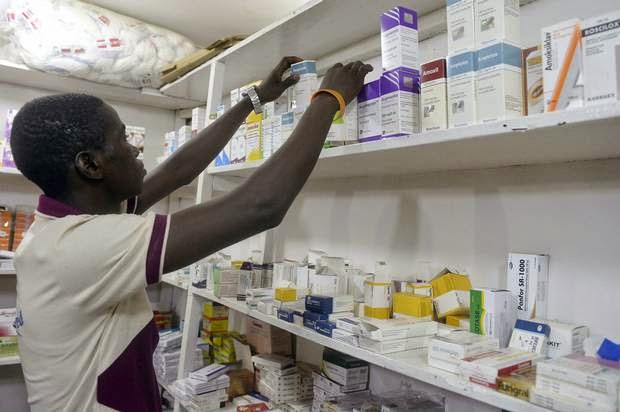 Apart from the Japanese drug, the west African country had also applied for another anti-Ebola drug alongside two other vaccines, which have been positively identified by the local Treatment Research Group (TRG) in Nigeria.
"The TRG has been working hard to identify experimental drugs like Zmapp, and also make recommendations to government on further research on these drugs as well as vaccines for EVD treatment and prevention," Chukwu said. The Nigerian minister said the drug was considered as it has strong anti-viral property against Ebola virus in-vitro and in-vivo.
"These and the fact that it is considered safe, having passed through phases one and two clinical trails makes it good candidate drug for use in emergency situation as the EVD," he added.
Elaborating on the Ebola spread, Chukwu said total number of cases in Nigeria stands at 16, while 13 people have been treated at the isolation ward in the southwestern state of Lagos. So far, seven people have been discharged from the isolation facility.
He noted six people had died of Ebola so far in Africa's most populous country, with five fatalities in Lagos and only one fatality recorded in the oil-rich city of Port Harcourt. More than 1,500 people have so far died of Ebola since the latest outbreak in West African countries began in March.
Source: one india