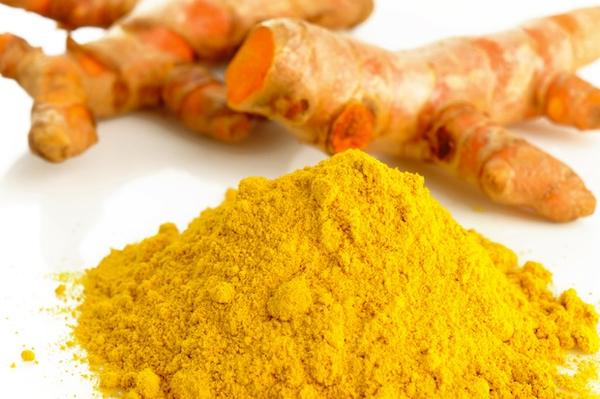 Turmeric-Curcuma longa
The root of turmeric (Curcuma longa) which for centuries has been an ingredient of the Indian curry also has medicinal properties.
The main ingredient is curcumin and because of that spice has a strong yellow color . Contains vitamin B6 , B3 , folic acid and minerals .
Curcumin, stimulates the flow of bile, which helps in the breakdown of fats. Curcumin is a cure against inflammation and therefore reduces the pain associated with arthritis.
It has been proven that curcumin recommended as therapy for diabetes .
But recently in this spice has been found one until now undiscovered molecule called CNB- 001, which has incredible power over the brain, and in the recovery of the human body . The action of this molecule is not preventive but curative.
As one of the most important properties of turmeric still its diverse anticancer activity, particularly in the treatment of ovarian cancer and breast cancer.
Researchers, however, have expanded the list of healing powers of turmeric proving that helps in the prevention of colon and prostate cancer and helps in the treatment of leukemia, especially at children.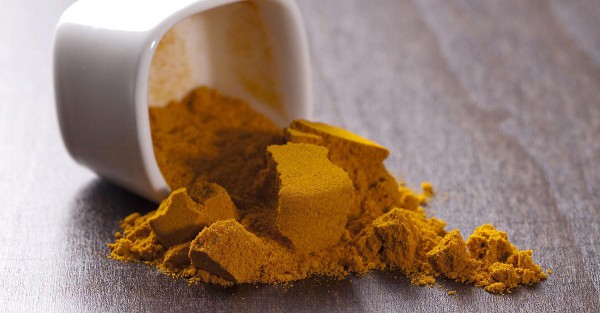 15 good reasons for adding turmeric in your daily menu:
– Has antiseptic and antibacterial properties , it is useful for disinfecting wounds and burns ;
– Excellent in the prevention of prostate cancer, at the existing prevents further development ;
– Inhibits the growth of breast cancer ;
– Turmeric is a natural prevention of melanoma; at the current kills cancer cells and prevents its further development ;
– Reduces the risk of childhood leukemia;
– Cleanse the liver in a natural way ;
– May slow or prevent the development of Alzheimer's disease ( destroys accumulated amyloidosis in the brain ) ;
– Prevents the growth of metastases in many cancers ;
– Natural remedy against pain ;
– Regulates metabolism and helps in weight loss ;
– In China has been used as a cure for depression for a long time ;
– Cure for arthritis ;
– Protects against cancer of the thyroid gland ;
– Accelerates wound healing and quickly restores the injured skin ;
– Assists in the treatment of psoriasis and other inflammatory skin diseases .
Note:
– Pregnant women should consult with an expert before using turmeric .
– A study on animals has shown that turmeric reduces fertility . If a woman is trying to conceive or had problems with fertility , you should consult with an expert before using turmeric .
– If a person has a blood clot disorders, before use of turmeric should consult with a specialist.
– Children and people over the age of 65 years should use lighter products . Do not give to children under the age of two years .
Source: secretly healthy