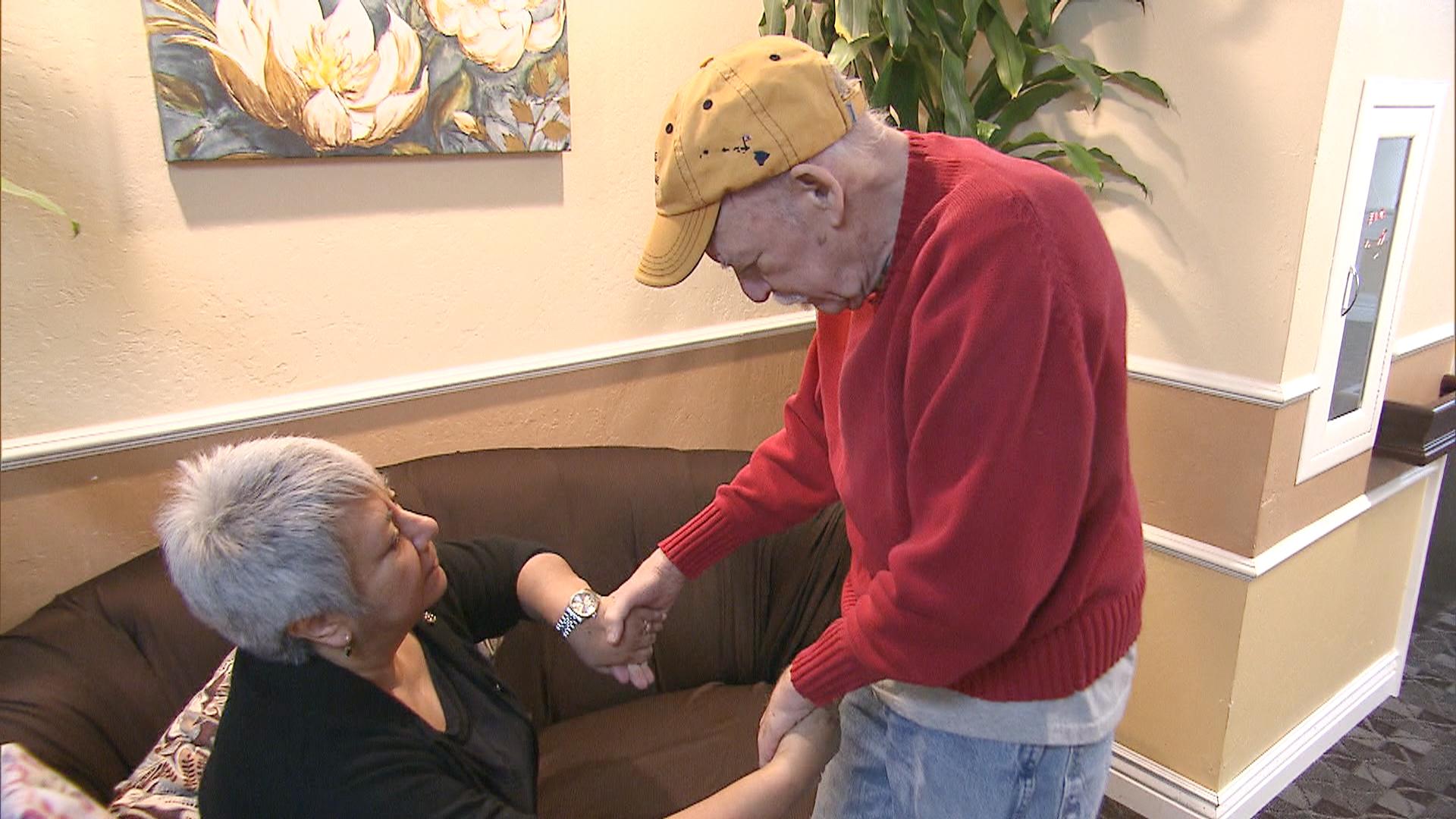 New research has revealed that Alzheimer's key biomarker could be identified in the retina and lens of the eye, moreover, the ability to identify odors might indicate the development of cognitive impairment to Alzheimer's disease in its early ages.
The study found that the decreased ability to identify odors was significantly associated with loss of brain cell function and progression to Alzheimer's disease. In two other studies, the level of beta-amyloid detected in the eye was significantly correlated with the burden of beta-amyloid in the brain and allowed researchers to accurately identify the people with Alzheimer's in the studies.
Beta-amyloid protein is the primary material found in the sticky brain "plaques" characteristic of Alzheimer's disease. It was known to build up in the brain many years before typical Alzheimer's symptoms of memory loss and other cognitive problems.
Heather Snyder, Ph.D., said that advanced researches were needed in the very promising area of Alzheimer's biomarkers because early detection was essential for early intervention and prevention, when new treatments become available.
Clinically, at this time it was only possible to detect Alzheimer's late in its development, when significant brain damage has already occurred, however, biological markers of Alzheimer's disease might be able to detect it at an earlier stage.
Source: Business standard