All 12 studies in a May, 2014, meta-analysis found that sugar elevates blood pressure. The study called "Impact of Sugar-Sweetened Beverages on Blood Pressure" was published in the American Journal of Cardiology.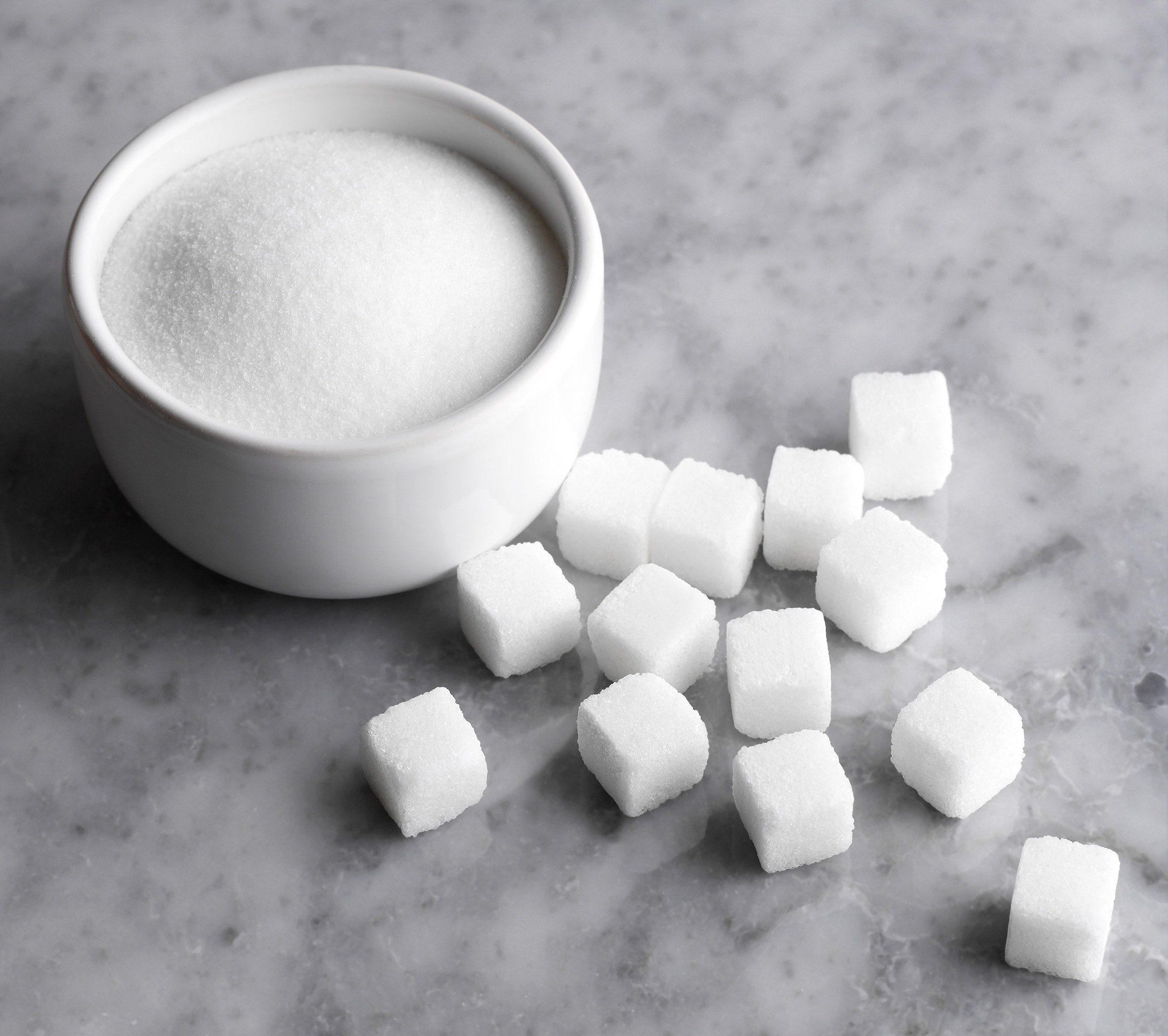 Soft drinks easily earn the name "liquid candy," because they contain an average of 10 teaspoons of sugar per can. Soft drinks are the largest source of added sugar in our diet. These drinks are often cheaper than bottled water and become the liquid of choice for most of the population.
In the U.S., high-fructose corn syrup (HFCS) is the major source of added sugar in soft drinks. HFCS has only been around since 1975. It's marketed as a safe and natural fruit sugar — fructose. However, if you watch the Sugar: The Bitter Truth video lecture by Pediatric Endocrinologist Dr. Robert Lustig, you quickly learn that fructose is even more dangerous than table sugar — sucrose.
Drinking liquid candy is associated with obesity, diabetes, heart disease and kidney stones, and now this analysis confirms that it increases the incidence of high blood pressure. I could add the follow effects of sugar: yeast overgrowth, arrhythmia, bowel disease, rashes, lowered immune system and allergies. In my Death by Modern Medicine book, I quote Nancy Appleton's "146 Reasons Why Sugar is Ruining Your Health," with references.
Lustig found that, in a large meta-analysis of soft drinks and obesity, 88 studies all show significant association of obesity with increased soft drink consumption. Sugar industry studies showed lesser effects, and they claim that soft drinks do not cause obesity. However, studies limiting consumption of soft drinks in kids show that obesity decreases. Weight gain is another factor associated with high blood pressure
Researchers say they don't really know how sugar causes high blood pressure, but in the sugar impact study, the authors discuss several theories. Apparently, liquid candy can lower nitric oxide in the body, which causes blood vessels to constrict and blood pressure to rise. Since soft drinks can contain extra salt, they theorize that that may be the cause. They may not know what causes the hypertension, but they do conclude, "On the basis of these studies, there is a suggestion that intake of greater than one serving of sugar-sweetened beverage per day is associated with higher risk of hypertension."
I have a different theory. Lustig talks about the extra energy used by the liver to metabolize fructose compared with sucrose, but he doesn't mention magnesium. A fascinating and little-known fact about sugar metabolism is that 28 molecules of magnesium are required to break down one molecule of sucrose, and 56 molecules of magnesium are used up to metabolize one molecule of fructose.
When magnesium is diminished to that extent, the resulting magnesium deficiency can contribute to raising the blood pressure, because magnesium is required to relax the muscles of the body including the smooth muscles of the blood vessels. If there is tension in the smooth muscles of the blood vessels, then the blood pressure rises.
Nitric oxide is mentioned in the blood pressure study and also by Lustig. But nitric oxide is controlled by magnesium. This is what I write in The Magnesium Miracle: "Smooth muscle cells provide integrity and control the dilation of the arterial cavity, triggered by the calcium/magnesium ratio in the body. Calcium causes contraction and magnesium causes relaxation, which together control the blood pressure and flow in the artery. A final messenger for the dilation response is nitric oxide, which is dependent on magnesium."
What do I recommend? Avoid high-fructose corn syrup, of course. Take supplemental magnesium and also make and take your own Liposomal Vitamin C. Magnesium and vitamin C are the antidotes to a sugar binge! You can go to my Blog to find the recipe for making your own Liposomal Vitamin C and also see my recommendation for the best form of magnesium to take.
Source: natural news