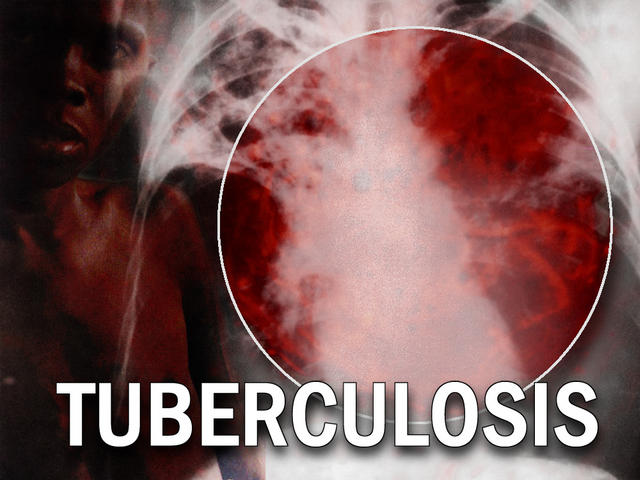 As per WHO estimations, prevalence of tuberculosis per lakh population in India has reduced from 465 in the year 1990 to 230 in year 2012. Tuberculosis mortality per lakh population has reduced from 38 in the year 1990 to 22 in year 2012, according to Union Health Minister Dr Harsh Vardhan.
Replying to a question in the Lok Sabha on Friday the health minister said, "The estimated proportion of Multi-Drug Resistant TB cases is not increasing. It is less than 3 per cent among new TB cases and between 12-17 per cent among re-treatment TB cases. However, the detection of MDR-TB cases has been increasing due to availability of more diagnostic facilities for MDR-TB and coverage of the entire country by the management of Drug Resistant TB in the Revised National TB Control Programme (RNTCP), between 2007 and 2013."
With effective anti-TB Drug regimens administered under the globally acclaimed DOTS strategy, RNTCP has been consistently achieving more than 85 per cent treatment success rates among New Smear Positive Patients since 2001, according to an official statement.
The anti-TB drug regimens used for treatment of MDR-TB under the Revised National Tuberculosis Control Programme are formulated by national experts in accordance with the WHO Guidelines. The treatment outcomes among MDR-TB patients are comparable with global outcomes, the statement said.
The first-line drugs used for new TB cases under RNTCP are a combination of Rifampicin, Isoniazid, Ethambutol and Pyrazinamide, administered as standardized treatment regimen. Injection Streptomycin is an additional drug given to re-treatment cases, it further said.
RNTCP has also introduced paediatric patient wise boxes, with formulations and doses specifically designed for convenient usage in children, according to the statement.
The main second-line anti-TB drugs for treatment of MDR-TB are Kanamycin, Levofloxacin, Ethionamide, Pyrazinamide, Ethambutol and Cycloserine, the statement added.
Source: India Medical Times