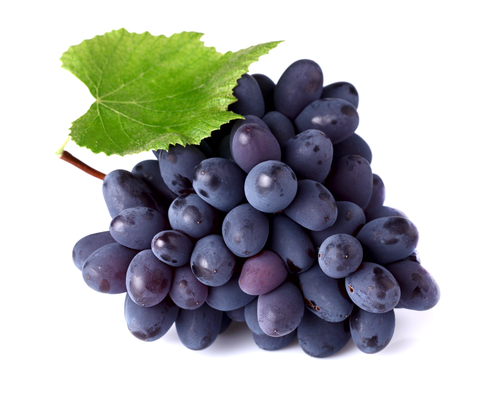 Most of us love eating grapes. This juicy fruit is a rich source of vitamins A, C, B6 and folate. Grapes are a powerhouse of flavonoids and antioxidants, which help in reducing the damage caused by free radicals and slow down the process of ageing.
The best part about this 'Queen of fruits' is that they can be consumed in many ways – like grape juice, in wines etc.
Here are a few health benefits of the wonder fruit:
Grape juice is the best home remedy to treat migraine pains.
Research suggests that grape seed can be combined with chemotherapy to improve treatment for bowel cancer.
Adding grapes to your diet can help you lessen that excruciating knee pain.
Studies suggest that eating grapes helps lower blood pressure and improve heart function.
Grapes help in aiding digestion process thereby preventing dyspepsia.
Source: Zee news