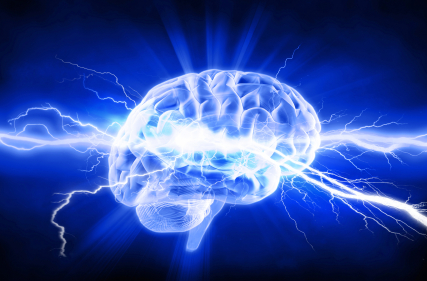 Researchers have discovered a new form of neurotransmission that influences long-lasting memory created by addictive drugs like cocaine and opioids and the craving for them.
Loss of this type of neurotransmission creates changes in brain cells that resemble the changes caused by drug addiction.
The findings suggest that targeting this type of neurotransmission might lead to new therapies for treating drug addiction.
"Molecular therapies for drug addiction are pretty much non-existent," said Collin Kreple from the University of Iowa in the US.
"I think this finding at least provides the possibility of a new molecular target," Kreple added.
This neurotransmission involves proteins called acid-sensing ion channels (ASICs), which have previously been shown to promote learning and memory, and which are abundant in a part of the brain involved in drug addiction.
The experiments showed that loss of ASIC signalling increases learned drug-seeking in mice.
When mice learned to associate one side of a chamber with receiving cocaine, animals that lacked the ASIC protein developed an even stronger preference for the "cocaine side" than control mice, suggesting that loss of ASIC had increased addiction behaviour.
The same result was seen for morphine, which has a different mechanism of action than cocaine.
In a second experiment, rats learned to press a lever to self-administer cocaine. Blocking or removing ASIC in the rat brains caused the animals to self-administer more cocaine than control animals.
Conversely, increasing the amount of ASIC by over-expressing the protein seemed to decrease the animals' craving for cocaine.
The study was published in the journal Nature Neuroscience.
Source: yahoo news