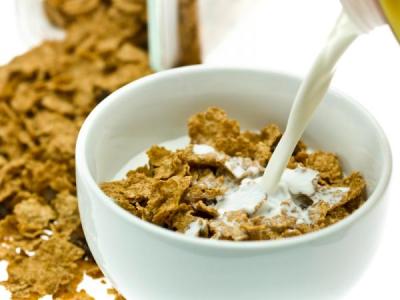 Do some bedtime snacks help you sleep better? Perhaps not.
Several studies suggest that eating a small snack a few hours before bedtime may help you sleep by preventing hunger from waking you.
But are there snacks that guarantee you sleep?
Some people say that cereal with milk, peanut butter on toast, and cheese with crackers are good bedtime snacks because they combine carbohydrates with protein.
The theory is based on the fact that tryptophan, an amino acid, makes you sleepy.
A new research done on the sedating effects of tryptophan needed up to 15 grams of tryptophan to create an effect.
And you would need to eat more than a pound of turkey to get just one gram of tryptophan!
To get a good night's sleep, it is more important to avoid foods like high-fat foods, garlic-flavoured and highly spiced foods, alcohol, caffeine and any beverages before bed, reported.
Other than foods, sticking to a regular bedtime and wake time schedule helps keep you in sync with your body's circadian clock, a 24-hour internal rhythm affected by sunlight.
Try not to nap too much during the day – you might be less sleepy at night.
Exercise at regular times each day. Try to finish your workout at least three hours before bedtime, said the report.
Source: DNA India