Myanmar has discovered a suspected case of the deadly Ebola virus disease, the information ministry said Wednesday.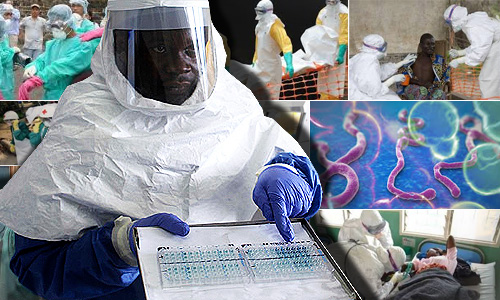 A 22-year-old man, who worked in Guinea and Liberia in West Africa, was found during a screening of passengers at the Yangon International Airport Tuesday, Xinhua quoted the ministry as saying on its website.
The man, who arrived from Bangkok and had a fever, was immediately sent to an isolated ward on the outskirts of the capital city for further confirmation whether he is really infected with the deadly disease, it added.
Myanmar is taking preventive measures against the spread of Ebola in the wake of the discovery of such disease in four West African countries. Detection of the virus is being done at airports and ports by using modern equipment and training courses and infection control programmes are being carried out at the country's heathcare facilities.
According to its earlier statement, the health ministry is cooperating with its counterparts from other countries, UN agencies, local international non-governmental organisations and civil societies for related preventive measures.
Source: One india news