The government plans to set up hospitals exclusively for oral health care at both the national and regional levels, Health Minister Harsh Vardhan said Thursday.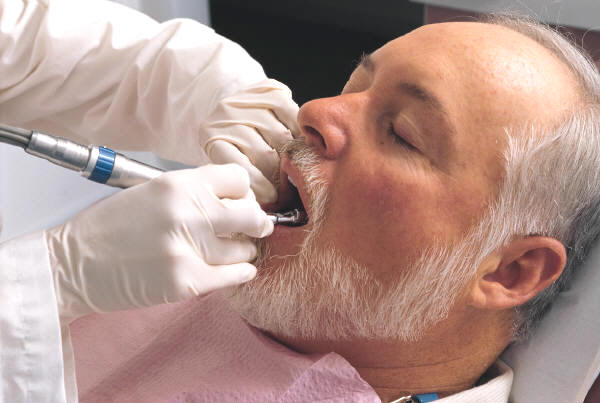 "Facilities for dental treatment and oral health are still inadequate in India. In rural areas, they are practically absent," he said while inaugurating the Centre for Oral Health Promotion at the Centre for Dental Education and Research at the All India Institute of Medical Sciences (AIIMS) here.
The minister said the coming years would see more investment in dental hospitals and colleges at the national and regional levels.
These would have the latest sophisticated equipment and research facilities.
The new centre at AIIMS has been recognised by the World Health Organization as a partner.
"Doctors on their own should act as points of dissemination of information on positive and healthy habits," Harsh Vardhan said.
"While the government will do its duty of framing policies and schemes and implementing them, it would require the cooperation and involvement of all to make 'health for all' a social movement," he said.
Source: yahoo news