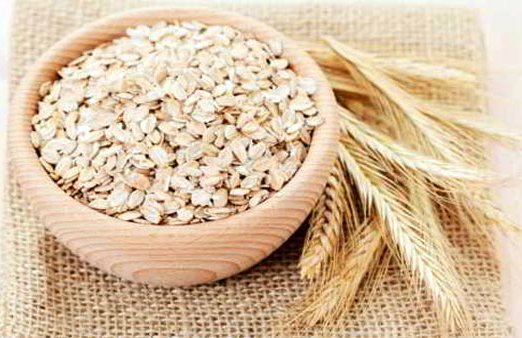 Many people love ready-to-eat oat cereal in breakfast but they do not get the feeling of "fullness". If that is the case then you can switch to instant oatmeal.
A new research has shown that instant oatmeal is more filling than oat-based cereal.
Researchers said that eating a bowl of instant oatmeal for breakfast is more satiating and it helps in managing hunger better than the same amount of calories from oat-based cereal, even when consumed in smaller portions.
Oatmeal has unique characteristics that have an impact on fullness and desire to eat even when matched for calories and ingredients with another breakfast option.
"We found instant oatmeal to be more effective at suppressing appetite compared to the cold cereal, even with a smaller serving size and less calories than previously investigated," said Frank Greenway from the Pennington Biomedical Research Centre at Louisiana State University in Baton Rouge, Louisiana.
During his experiment, 43 healthy men and women completed the randomised, controlled crossover investigation over their breakfast habits.
The results showed that the participants reported less hunger compared to the RTE cereal after they ate the instant oatmeal.
Instant oatmeal also provided increased fullness and a reduced desire to eat more.
Researchers state that the viscosity of instant oatmeal was higher than the RTE cereal which could explain the differences in hunger and appetite control.
"The new research demonstrates that increased satiety is possible with smaller portions and less calories (150 calories) of instant oatmeal," Greenway added in a paper published in the Nutrition Journal.
Source: zee news