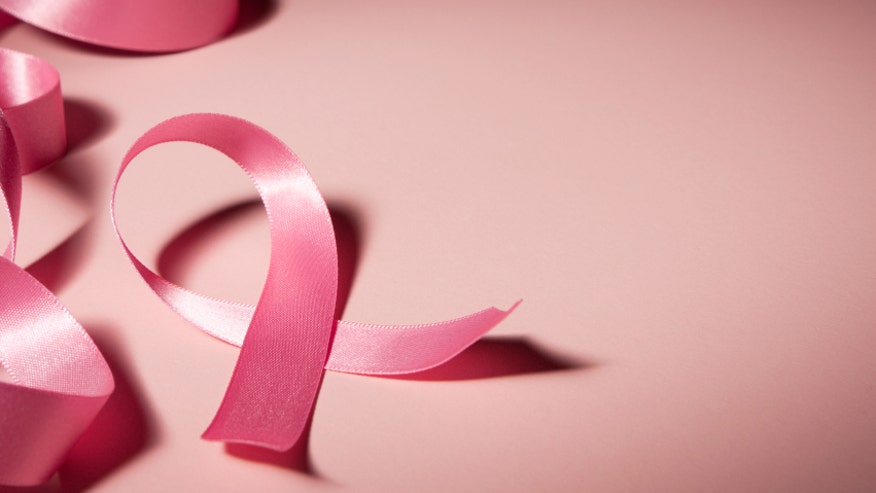 According to long-term study data published in Cancer Epidemiology, Biomarkers & Prevention, women who took fertility treatments were no more likely to develop breast cancer during 30 years of follow-up than those who never used the drugs, as reported in the Chicago Tribune.
Investigators analyzed records for 9892 women in the US who were followed for some 30 years after having been evaluated for infertility between 1965 and 1988.
Approximately 38 percent of the study participants were exposed to the fertility drug clomiphene, while roughly 10 percent were exposed to gonadotropins. In the 30 years of follow-up, 749 breast cancers were diagnosed among the study participants.
Results suggested that women who were exposed to either type of fertility drug were no more likely to develop breast cancer overall, than those who did not take the medicines to stimulate ovulation.
However, a higher risk of breast cancer was noticed among a small subset of women who had been prescribed the highest doses of clomiphene, although researchers said the reasons for this are unclear.
The authors cautioned that further study of women who receive fertility treatments is needed, because many women included in the current study had not yet reached the age range when breast cancer diagnoses are most common.
Source: First Word