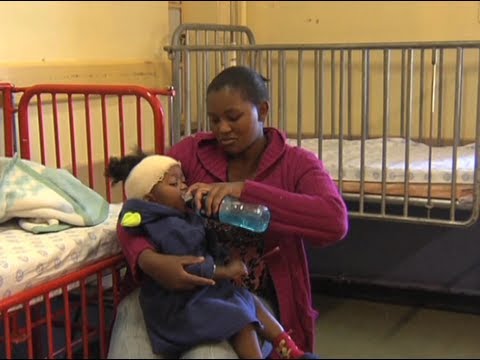 A diarrhoea outbreak has hit Chinhoyi with about 1 000 cases recorded in the last three weeks, amid fears that the bug could result in fatalities.
The outbreak, which is being blamed on the rota virus, started about three weeks ago.
About 309 cases were recorded last week, with 202 of them being children under the age of five.
The seriously affected have been admitted at Chinhoyi Provincial Hospital, while others are being given the oral rehydration solution.
Makonde district medical officer Dr Paradzai Mudzengerere confirmed the outbreak and said a comprehensive awareness campaign was underway.
"We have seen an increase in the number of diarrhoeal cases in recent weeks and we attribute that to the onset of the winter season where the rota virus is very active," he said.
Government has come up with an immunisation programme to deal with the rota virus which thrives in low temperatures.
The programme was carried out about two months ago and more than 60 percent coverage was recorded in Chinhoyi.
Source: All Africa