Most of us are suffering from health risks due to the sedentary life style and the busy daily routine that allows us to dedicate very less or no time for physical activity. The most common problem that we see today is obesity.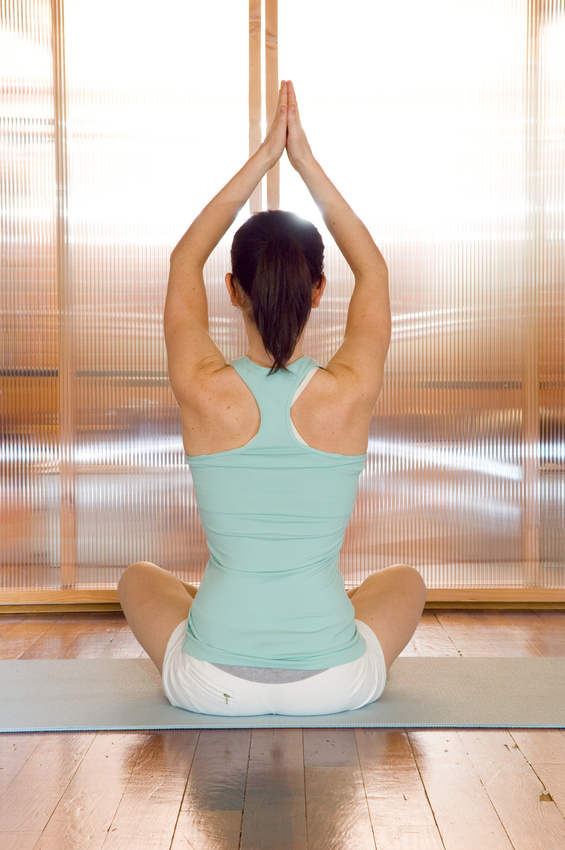 Obesity refers to weight gain in which excess of body fat has been accumulated to an extent that it may have a negative effect on health. It could also lead to reduced life expectancy or increased health problems. While obesity is most commonly caused by wrong dietary and lifestyle patterns, it can also be caused by endocrine disorders, genes, medications, or psychiatric illness.
It is said that yoga can be very beneficial for obese people as it can help them to lose weight effectively. Exercises of yoga require movements such as stretching, twisting, bending and balancing,
which helps us to lose extra calories.
It also stimulates the heart and lungs, increasing intake of oxygen, which leads to enhanced energy for physical activity and in turn can result in greater weight loss.
Yoga is a tool that helps the body, mind and spirit. It has different types of postures set for individuals that fits all of age groups and health conditions. For better benefits of yoga to full extent, it is suggested to practise it under the guidance of professionals in the initial days until all the postures are known in right manner.Yoga is the best practice to lose weight slowly as losing weight in a short period damages your skin and makes it look saggy. Some of the yoga postures that help in your weight loss regime are sun salutations, dog pose, cobra pose, angle pose, squat and rise pose, the two alterations of bridge pose (face up and face down), spinal twist, tree pose and butterfly pose.
Meditation which is another form of yoga also helps us in losing weight. Practising of yoga regularly helps improve self control and hence, you can easily gain control over your food cravings and reduce your food intake. It also helps to strengthen and tone muscles, leading to greater physical activity.
Pranayama, a set of breathing exercises of yoga, has profound influence on our health.
It is a well known fact that most of the toxic elements which are eliminated from the body during breathing can help maintain good health.
Naturopathic, a treatment which involves the practice of regular yoga postures combined with treatment with things offered by nature. If yoga postures are used daily, correctly and consistently in combination with good food habits, then balance will return to the body and mind and the health of the practitioner will be restored quickly.
Source: zee news