Nothing can compare to the nutrients found in mothers' breast milk for a newborn. While the benefits of breastfeeding are immense for the baby beginning at birth and continuing throughout his/her life, it also has many advantages over mothers' health.
Below are five great reasons why breastfeeding is good for both the mom and the toddler.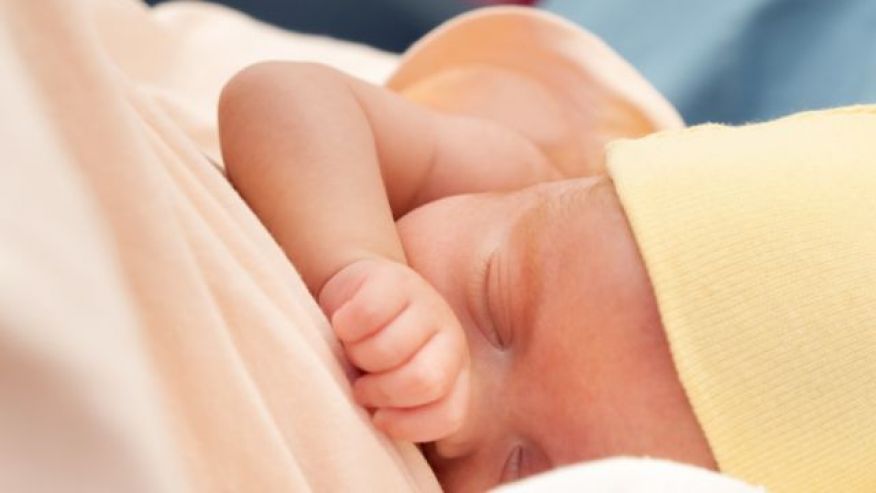 Nutrients: Breast milk is the best food for your baby. The vitamins and nutrients in the breast milk are easier for your baby to digest compared to the nutrients in formula. Breast milk also has the prefect amount of protein, fat, carbohydrate required by your baby. Outstandingly, your breast milk also changes with the growth of your baby providing him specific development and nutritional needs.
Protection: Breast milk protects your baby against all types of diseases as it contains antibodies. Colostrum, also known as the first milk, has high concentrations of antibodies that help protect the mucous membranes in the throat, lungs, and intestines of the infant.
Breastfed kids are less likely to contract a number of diseases later in life such as childhood diabetes, childhood obesity, multiple sclerosis, heart disease, and cancer before the age of 15. Children who are breastfed have a decreased risk of tooth decay.
Brain health: Research has shown that young children who were breastfed as infants scored higher on intelligence tests than formula-fed kids. It says the longer and more exclusively they were breastfed, the more intelligent they will become later in life.
Bonding: Breastfeeding is a special gift both for the nursing mom and the baby. The closeness and comfort of breastfeeding strengthens the bond of a mother with her baby.
Mothers' health: Apart from the emotional satisfaction, breastfeeding has many health benefits for mothers. Studies have shown that breastfeeding lowers the risk of breast cancer, ovarian cancer and anaemia in mothers. Breastfeeding helps mothers to lose weight faster gained during pregnancy. Exclusive breastfeeding helps delay fertility, thus avoiding early pregnancy. One of the good thing about breastfeeding is that – releasing feel good hormones, which will lower a mom's risk of postpartum depression.
World Breastfeeding Week (WBW) is being celebrated every year from August 1 to 7 in more than 120 countries.
First observed in 1992 by World Alliance for Breastfeeding Action (WABA), the main goal of the WBW is to promote exclusive breastfeeding for the first six months of life, which yields enormous health benefits later. The event is being organised by WABA, WHO and UNICEF.
The slogan and theme for WBW 2014 is "Breastfeeding: A Winning Goal – For Life!"
Source: zee news