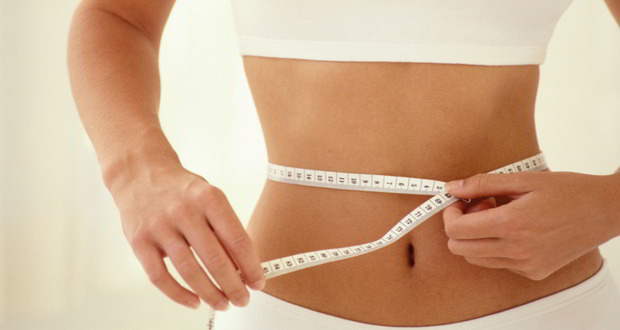 It's never too late to lose weight because doing so improves the health of your heart – no matter how old you are.
Researchers found weight loss at any age in adulthood is worthwhile because it gives long-term heart and vascular benefits.
In contrast, the longer an individual is overweight, the more likely they are to have cardiovascular problems in later life, including high blood pressure and greater risk of diabetes.
Adults who went from being obese to overweight, or from overweight to normal on the BMI scale reduced the strain on their cardiovascular system, says the research published in The Lancet Diabetes & Endocrinology.
Experts recommend lifestyle changes, including a healthy diet and more exercise, to lose weight while stressing that preventing weight gain in the first place is still the best strategy.
The research examined the impact of lifelong patterns of weight change on cardiovascular risk factors in a group of 1,273 British men and women, followed since their birth in March 1946.
It showed that the longer the exposure to excess body fat, known as adiposity, in adulthood the greater the chances of cardiovascular problems in later life.
These problems included thicker arteries, raised blood pressure and increased risk of diabetes.
But heart health markers improved for each drop in BMI, for example from the obese category to simply overweight, even if the weight loss was not sustained.
Lead author Professor John Deanfield, from University College London, said: 'Our study is unique because it followed individuals for such a long time, more than 60 years, and allowed us to assess the effect of modest, real-life changes in adiposity.
'Our findings suggest that losing weight at any age can result in long-term cardiovascular health benefits, and support public health strategies and lifestyle modifications that help individuals who are overweight or obese to lose weight at all ages.'
He added: 'Weight loss at any age in adulthood is worthwhile because it might result in long-term cardiovascular benefit.'
In a commentary with the research, Elizabeth Cespedes and Frank Hu from the Harvard School of Public Health in Boston, US, said it was 'encouraging' that even transitory weight loss has benefits.
They said: 'The results of this study affirm a continued emphasis on public health policies that enable lifestyle changes to achieve and to maintain a healthy BMI.'
The study was funded by the Medical Research Council and the British Heart Foundation.
People are most likely to gain weight in middle age, a survey has found. The danger year is 38 for women and 44 for men, according to diet firm Forza Supplements.
Source: daily mail