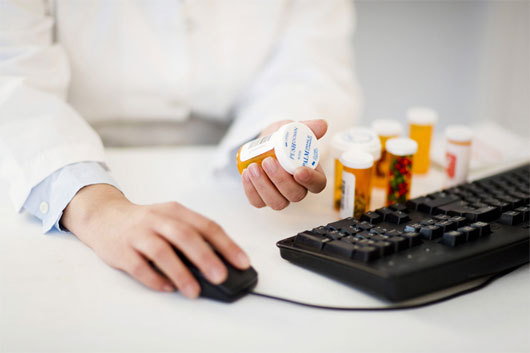 Niacin, a common cholesterol drug for 50 years, should no longer be prescribed owing to potential increased risk of death, dangerous side effects and no benefit in reducing heart attacks and strokes, researchers said.
"There might be one excess death for every 200 people we put on Niacin. With that kind of signal, this is an unacceptable therapy for the vast majority of patients," said cardiologist Donald Lloyd-Jones from Northwestern University's Feinberg School of Medicine.
Niacin should be reserved only for patients at very high risk for a heart attack and stroke who cannot take statins, Lloyd-Jones added.
Lloyd-Jones's research was based on a large new study that looked at adults, aged 50 to 80, with cardiovascular disease who took niacin (vitamin B3) to see if it reduced heart attack and stroke compared to a placebo over four years.
All patients in the trial were already being treated with a statin medication. Researchers found that Niacin did not reduce heart attacks and stroke rates compared with a placebo.
More concerning, Niacin was associated with an increased trend towards death from all causes as well as significant increases in serious side effects.
These included liver problems, excess infections, excess bleeding, gout and loss of control of blood sugar for diabetics.
"For the reduction of heart disease and stroke risk, statins remain the most important drug-based strategy," Lloyd-Jones said.
The research appeared in the New England Journal of Medicine.
Source: Times of India