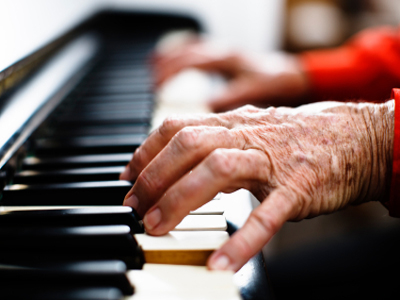 Stroke victims could recover earlier if they take up any musical instrument, according to experts of Goldsmiths, University of London.
Dr Lauren Stewart, from the music, mind and brain team based in Goldsmiths' Department of Psychology, said that despite a good deal of research into rehabilitation approaches, treatment options were limited, News.com.au reported.
Stewart further said that their research showed that playing a musical instrument could be an effective intervention for neglect patients.
Source: business standard