Group nature walks are linked with significantly lower depression, less perceived stress and enhanced mental health and well-being, the findings showed.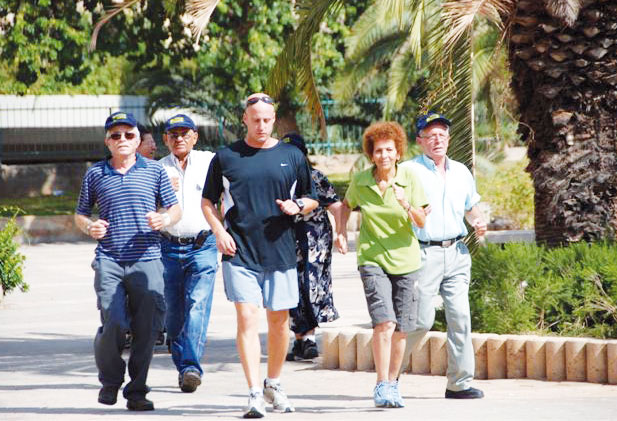 The researchers found that people who had recently experienced stressful life events like a serious illness, death of a loved one, marital separation or unemployment especially saw a mood boost after outdoor group walks.
"Walking is an inexpensive, low-risk and accessible form of exercise and it turns out that combined with nature and group settings, it may be a very powerful, under-utilized stress buster," said senior study author Sara Warber, an associate professor at the University of Michigan in the US.
"Our findings suggest that something as simple as joining an outdoor walking group may not only improve someone's daily positive emotions but may also contribute as a non-pharmacological approach to serious conditions like depression," Warber added.
For the study, the researchers evaluated 1,991 participants from the Walking for Health programme in Britain.
The findings appeared in the journal Ecopsychology.
Source: zee news