If you look for perfection in everything you do but sometimes fail to achieve that, do not lose heart too often else it may trigger suicide risk. Physicians, lawyers and architects whose occupations emphasise on precision, and also those in leadership roles, are at higher risk for perfectionism-related suicide, says a significant study.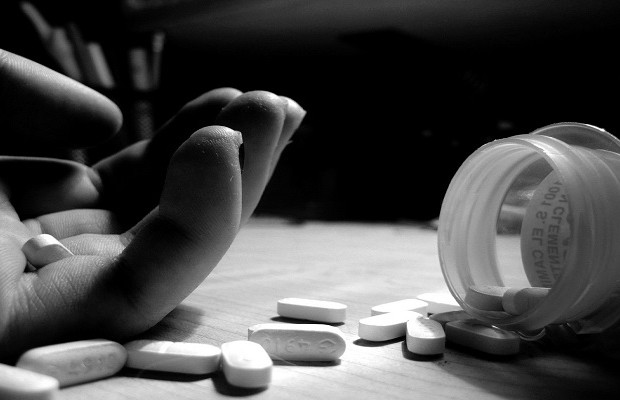 "Perfectionism is a bigger risk factor in suicide than we may think," said psychology professor Gordon Flett from York University. In a research article, Flett and co-authors professor Paul Hewitt of University of British Columbia and professor Marnin Heisel of Western University cited the recent cases of prominent perfectionists who died by suicide.
The authors document how being exposed to relentless demands to be perfect – a concept they refer to as socially prescribed perfectionism – is linked consistently with hopelessness and suicide. They also listed how perfectionistic self-presentation and self-concealment can lead to suicides that occur without warning and how perfectionists often come up with thorough and precise suicide plans.
"Clinical guidelines should include perfectionism as a separate factor for suicide risk assessment and intervention," Flett noted. "There is an urgent need for looking at perfectionism with a person-centred approach as an individual and societal risk factor, when formulating clinical guidelines for suicide risk assessment and intervention, as well as public health approaches to suicide prevention," he emphasised. More than one million people worldwide commit suicide on an annual basis, according to the US Centre for Disease Control and Prevention.
The article was published in the journal Review of General Psychology.
Source: business standard