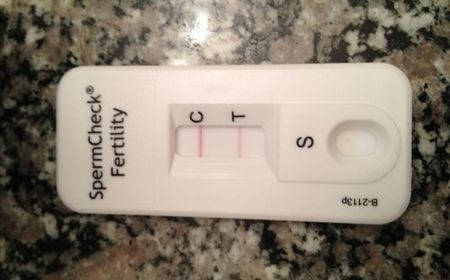 Before you rush to buy the pregnancy kit for your spouse, want to know if you are fertile enough to be a father?
You may soon avoid frequenting a doctor as scientists have now developed a fertility-test kit that allows men to test their sperm quality from the comfort of their home.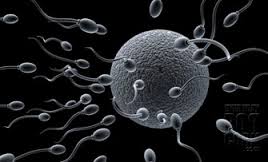 Aptly named TrakFertility, the portable device allows men to learn about their sperm counts within minutes, claimed the scientists.
"It allows men to test and track their fertility from the comfort and privacy of their own homes," researcher Greg Sommer, who co-developed the device, was quoted as saying.
Sommer worked as a staff scientist at Sandia National Laboratories in the US.
In view of the fact that most fertility solutions today are women focused, TrakFertility is expected to highlight the importance of sperm quality in conception.
The researchers, who founded a start-up Sandstone Diagnostics Inc to develop the device, said the the kit would be available for consumers next year, reported
Source: Zee news