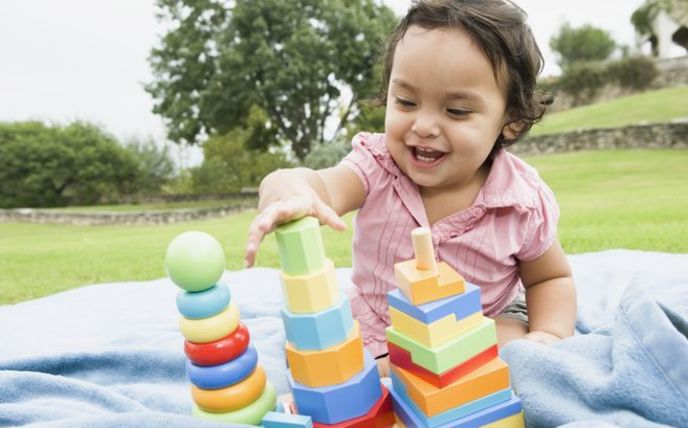 Does your toddler play with magnet-powered toys? Throw these away as the chances of him/her ingesting tiny magnets is high, resulting in serious injuries that require surgery, an alarming study says.
"With the inclusion of smaller, spherical magnets in children's toys, we are seeing an increased number of visits to the hospital for surgeries to remove them from the gastrointestinal tract," said Matt Strickland, a general surgery resident at The Hospital for Sick Children (SickKids) and University of Toronto.
Strickland's team focused their research on digestive-tract injuries because the majority of serious harm from magnets is due to perforations of the stomach, small bowel and colon.
Many children in the study required surgery – in some cases, to remove small parts of their intestines. They found that out of 2,722 patient visits to their hospital for foreign-body ingestions, 94 children had ingested those magnets – including 30 kids who had ingested multiple magnets.
With the smaller magnets, children tend to ingest multiple pieces which can adhere to one another as they travel through the bowel. "They can also attract other magnets in the gastrointestinal tract and tear a hole in the bowel," Strickland cautioned.
Many children often don't exhibit symptoms right away. Doctors may not discover the magnets until they do X-rays and severe damage has usually been done till then, said the study published in the Journal of Pediatrics.
Today's magnets are 20 times more powerful than older magnets with the potential to cause more damage. These high-powered ball magnets are often sold in jewellery kits or adult desk toys.
Source: Zee news