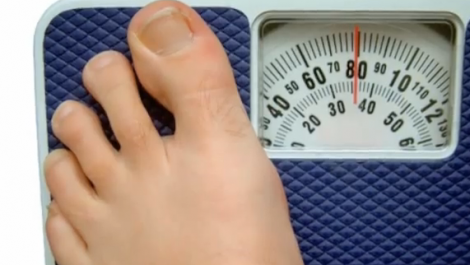 Obesity has been a long standing problem for many people but now a new method could help prevent people from getting overweight and obese
All participants in the study were 30-65 years of age and were recruited on the basis that they had twice participated in Vasterbotten Intervention Programme (VIP), which is carried out in Vasterbotten, Sweden, or in the Upstate Health and Wellness Study, in New York State in the US.
The thesis shows that of all VIP-participants who were of normal weight or overweight and took part in the VHU study in 1990-2004, only about one third did not gain weight.
One surprising result was that younger individuals of normal weight, without type-2 diabetes, and without risk factors for cardiovascular disease were those least likely to maintain weight.
Kristina Lindvall, a dietitian and doctoral candidate at the Unit for Epidemiology and Global Health, said that this means that interventions and programs aiming at prevention of overweight and obesity may need to be broadened to also include these groups that are normally regarded as being at low risk for weight gain.
Source: Sify.com