Gambia's ministry of health and social welfare said on Thursday that it is on high alert for a possible Ebola outbreak in the country and are taking preventive measures to tackle the disease.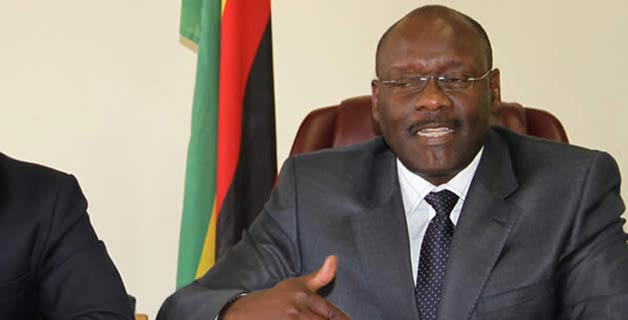 Modou Njai, director of health promotion and education at the ministry, said that so far there has been no confirmed case of the Ebola virus disease in Gambia, Xinhua reported.
"Currently there are public health officials stationed at all the border entry points, including at the airport and seaport and we are also increasing our surveillance teams countrywide to ensure that those going in and out are properly checked for Ebola virus," Njai said.
According to Njia, 210 technical advisory committee members, 350 Red Cross volunteers, 75 local government authorities, 75 cluster monitors, 25 health journalists have been sensitised, including 36 representatives of youth groups who has been sent to various settlements in the country to sensitise people about the disease.
The preventive measures taken by the Gambia's public health officials include reading passengers' temperature and asking about their travel history. The public health officials are also in touch with regional health management teams posted in various regions, Njia added.
Gambia's regional management teams coordinate and supervise surveillance teams posted to various locations in the country.
According to the World Health Organisation, the death toll due to the Ebola virus continues to rise in West Africa and currently stands at 1,350.
Source: IBN Live