A 54-year-old Brazilian man may be suffering from terminal cancer, but the docs got it wrong when they told his family he'd died of respiratory failure and multiple organ failure Saturday night.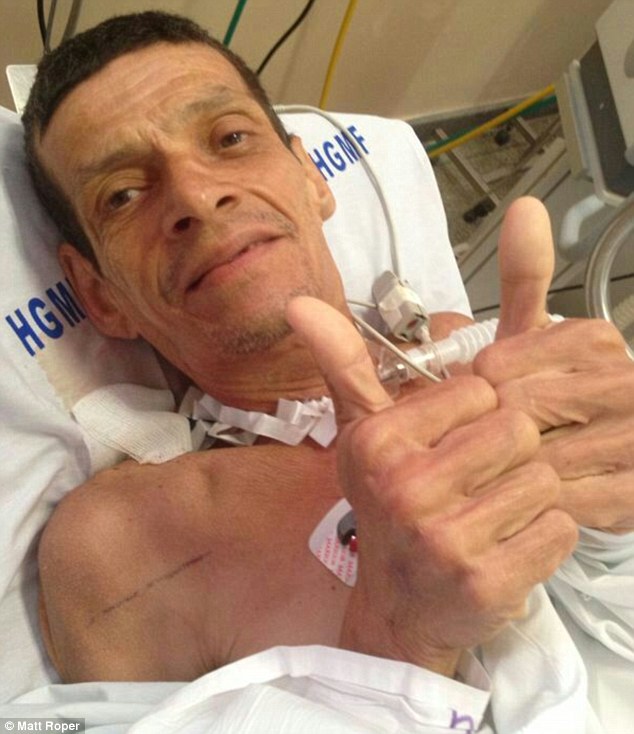 Two hours later, when family members went to the morgue to dress Valdelucio de Oliveira Goncalves' body, they noticed the closed body bag moving up and down as if he were still breathing
They implored staff to free him, given he was tied up and his ears and nose were stuffed with cotton wool. The family, who was told three months ago that the man is dying of terminal cancer, has already opened an inquiry into the matter,
"Hospital directors will meet the team who saw the patient to clarify the course of action taken," the local health department said in a statement. Bizarre as it is, this type of incident is far from unheard of; earlier this year, one man who tried to commit suicide and was pronounced dead at the hospital woke up just before being embalmed, and a man in Mississippi also woke up in a body bag.
Source: fox news