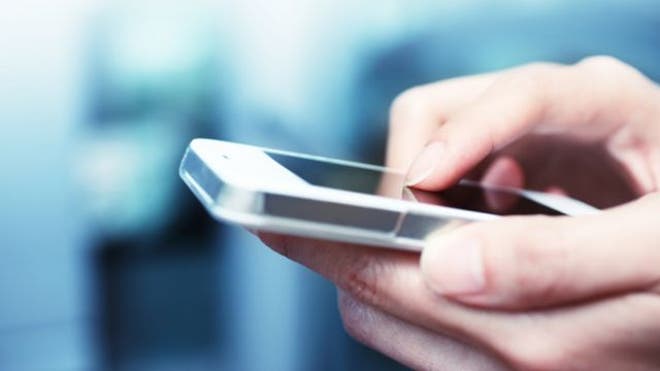 When the Affordable Care Act takes effect in January, it will not only change the health care system but how we manage our families' health and our own.
And as technology continues to evolve, digital health tools will play an even bigger role in how we stay healthy and fit.
Read on for six of the latest health trends to look for.
1. Telemedicine
If you live far from a doctor, the office is closed, or it's just not a convenient time, telemedicine might be the answer. Telemedicine – in the form of a phone consultation or "virtual visit" a la Skype or FaceTime – is relatively new, but the concept has been gaining momentum among doctors, according to Dr. Joseph C. Kvedar, founder and director of the Center for Connected Health in Boston, Mass.
Through telemedicine, a doctor could check your child's throat for infection, do a follow-up visit for acne, or even send a prescription to the pharmacy. Yet experts say telemedicine will never replace traditional medicine.  "This isn't in any way a substitute for the relationship you have with your doctor face to face when you need it," Kvedar said.
2. Wearables
Gadgets that use sensors to measure and track your steps, calories, heart beat, body temperature, and even sleep, are one of the fastest growing areas in the digital health market. There are even kid-friendly pedometers that allow kids to upload their stats and get rewards for their progress.
"You're seeing fitness wearables help people take their overall fitness seriously and make it kind of fun," said Robin Raskin, founder of Living in Digital Times.
Next up? Look for these gadgets in smart watches too.
3. There's an app for that
From apps that can help diagnose your child's symptoms or send blood pressure readings to your doctor, to weight-loss programs that use photos of meals to estimate calories, apps will be a big part of your family's health.
"The next time you go to your doctor, you may be just as likely to get an app as an aspirin," Raskin said. In fact, by 2015, 500 million smartphone users worldwide will be using a health care app, according to a report by research2guidance. And as the Food and Drug Administration continues to oversee and approve mobile medical apps, expect to see more of them.
4. The Internet of things
The Internet of Things – products that combine a physical device, cloud-based data, and a mobile device to analyze and track health stats – is expected to be a big part of our lives. For example, a scale that captures your daily weight, tracks it on your mobile device and then allows you to share your progress with your community, can help you lose weight. The Internet of Things will also show up in heart monitors, blood glucose monitors and even stethoscopes.
5. Medical records all in one place
Web-based personal health record sites and free apps from insurance companies are some of the best and newest ways you can keep track of your child's immunizations, lab results, and prescriptions.  These programs also allow you to share this information with your child's doctors and school.
6. Health and safety at home
Sensors are also helping moms care for and keep their children safe at home. Instead of an invasive thermometer, new digital thermometers scan the forehead for a fever, for example. Sensor technology is also showing up in medicine bottles that sound an alarm if your child tries to open them.
Source: News.nom