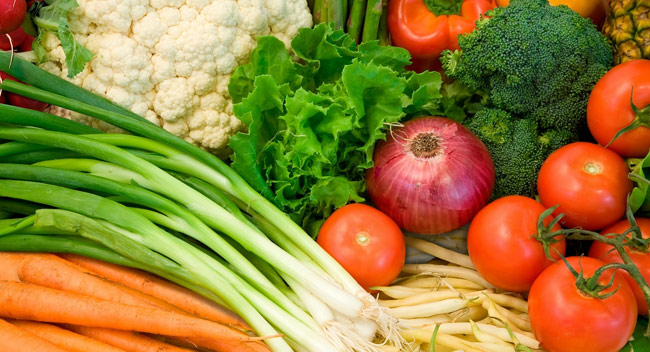 It's always exciting to learn multiple uses for products that you eat or have lying around the house. I have a firm belief in healing yourself with food. That's not to say that you should avoid going to the doctor or taking real medicine, but food has some incredible healing powers that you'd never realize. You can head straight to your pantry to be able to boost your energy, get better sleep, get glowing skin or even fight allergies.
Let's check out some ways to eat your medicine and the benefits you'll receive from doing so:
Extra-Virgin Olive Oil
WHAT IT HEALS: Ease achy muscles
Because Extra-Virgin Olive Oil (EVOO) is rich in the component called oleocanthal – that helps speed muscle repair. If you consume 3 1/2 Tbsp of EVOO throughout the day it equals the anti-inflammatory standard of 10% of a dose of ibuprofen. Mix with some steamed vegetables or drizzle on top of a salad to get your daily dose.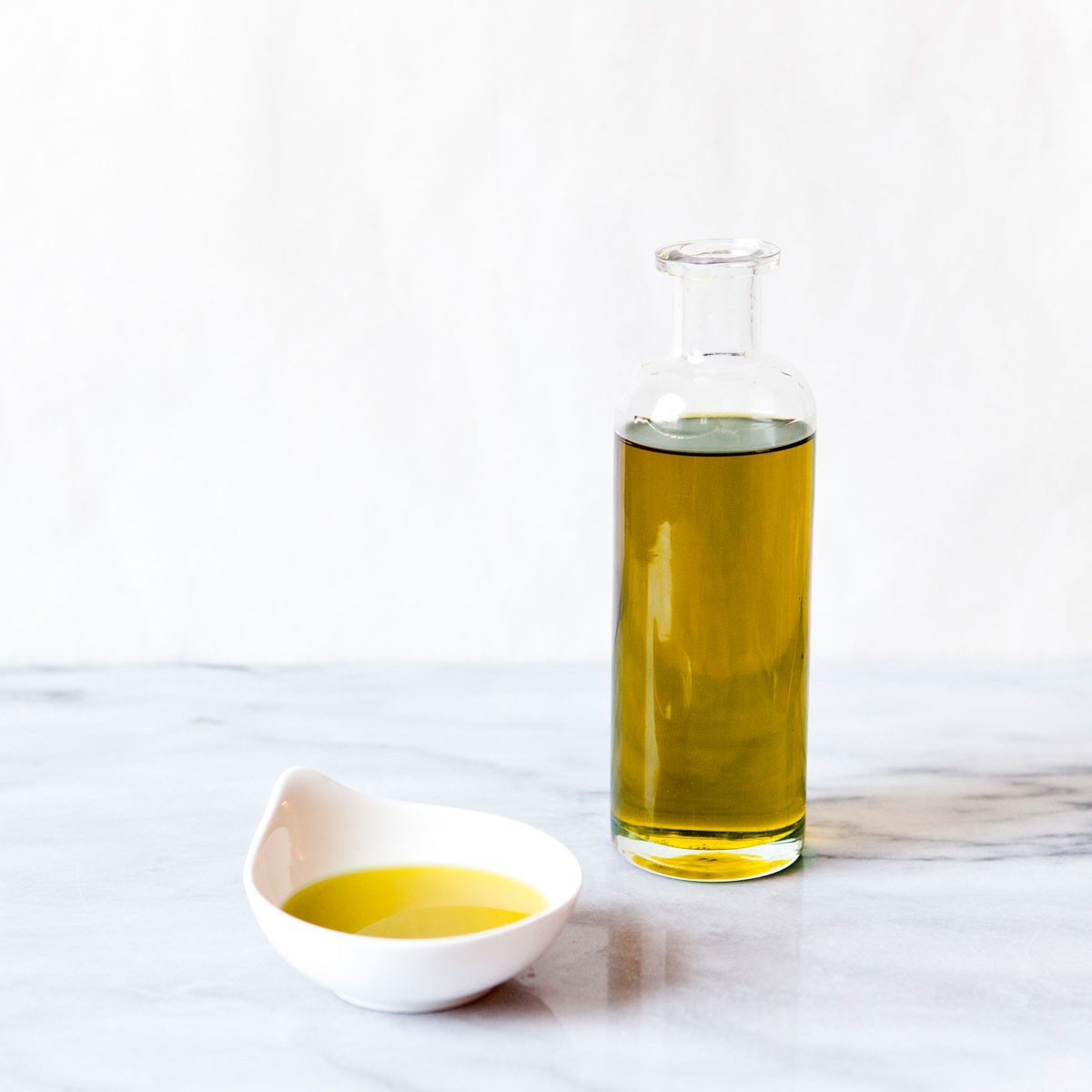 Cheese and Crackers
WHAT IT HEALS: Boosts afternoon energy
Crackers are chalk-full of energizing vitamins like B6 and B12 (but you'll want crackers that list 100% whole grain as the first ingredient). Lowfat cheese contains protein and calcium. The combination of the pair stimulates the production of sertonin in your brain, which is considered a 'feel-good chemical.' This will give you energy to power through the afternoon and perk you up. Don't snack on too many though – 1 oz. of lowfat cheese and 8 crackers will do.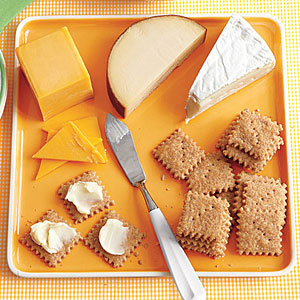 Watermelon
WHAT IT HEALS: Headache & relieves anxiety
Since watermelon is a water-rich fruit, it transports key nutrients to the brain and keeps you hydrated. Even slight dehydration can result in more frequent and severe headaches. The small amount of sugar in the fruit will fuel brain cells to increase alertness. Another purpose for watermelon is to help relieve anxiety – snack on some cubes or slices first thing in the AM to start your day stress-free. You can even add some to a glass of water or blend it into it's own beverage.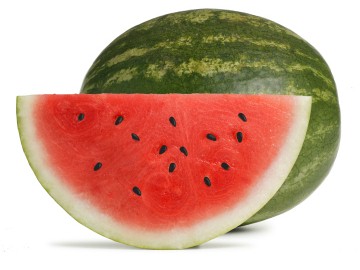 Chamomile Tea
WHAT IT HEALS: Reduces bloating & natural stress reliever
Chamomile tea helps to relax the muscles around your GI tract. The water contained in the tea will improve digestion to shrink your bloated belly. To get the ultimate use from the tea, select pure chamomile tea and avoid blends. Another bonus to drinking hot tea is that it's a natural stress reliever. Because people retain more salt and water when stressed (which adds to bloating), sipping on this hot beverage helps combat both problems.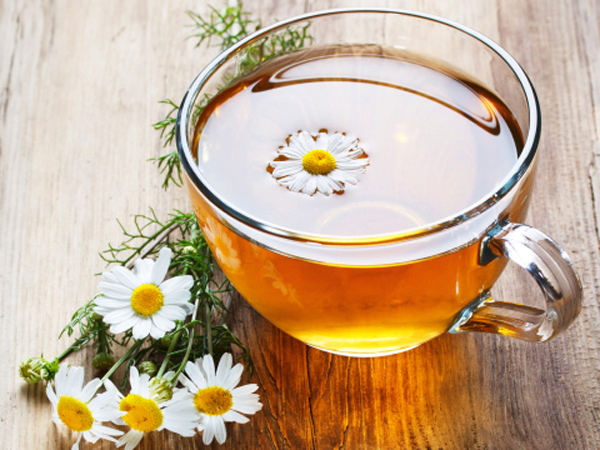 Oranges, Strawberries, Broccoli, Kale, Red Bell Peppers
WHAT IT HEALS: Skin
We all know the saying 'you are what you eat,' and the same goes for how your skin can be affected by the foods you put into your body. What you eat can really affect how you look – but foods high in Vitamin C like oranges, strawberries, broccoli, kale and red bell peppers will help product collagen in your body. Collagen is a protein that keeps your skin elastic and young-looking.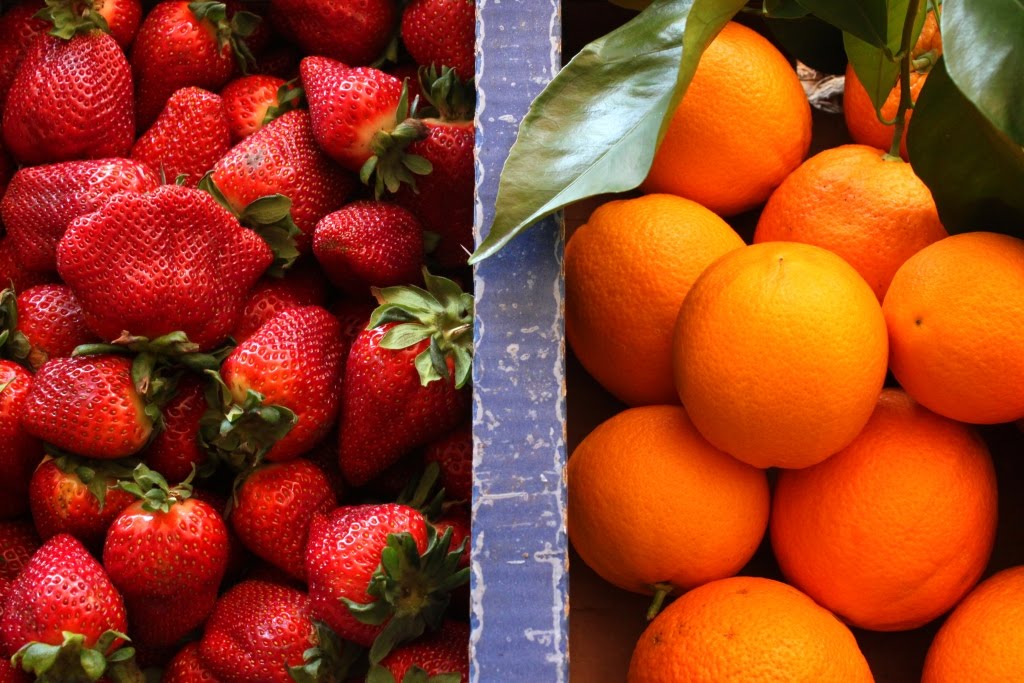 Turmeric
WHAT IT HEALS: Anti-inflammatory, arthritis pain, digestion, helps prevent cancer
Turmeric has anti-inflammatory properties in curcumin – which is the antioxidant that gives the spice it's color. It helps ease arthritis pain and swelling, enhance immunity, improve digestion, and help prevent cancer. It also may reduce your risk of Alzheimer's. Turmeric can be added to any dish – try 1/2 tsp in vegetable soup or stir-fry or rice.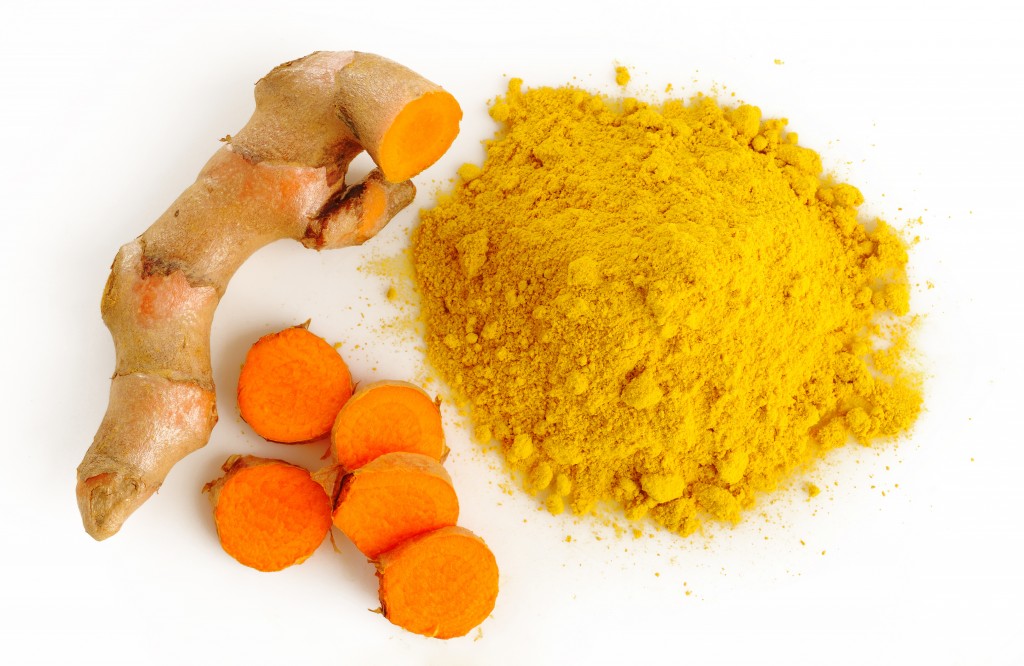 Parsley
WHAT IT HEALS: Fights allergies
Parsley contains an antioxidant called quercetin which helps reduce the release of histamines – meaning it can help prevent your allergies from flaring-up. Fewer histamines = fewer symptoms. You can mix parsley into salads or mix with olive oil and lemon and use it as a chicken topping. You can attempt to eat it alone as I do, but it's difficult to stomach for some – however, doing so will also help keep your skin clear.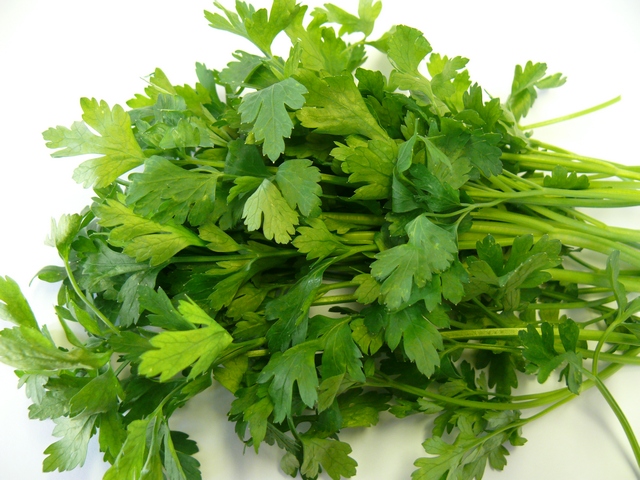 Pineapple
WHAT IT HEALS: Heals bruises
Pineapple contains bromelain – which is a compound that calms the skin inflammation that happens when you get bruised. Eat a cup and a half of this tropical fruit in chunks throughout the day and drink water to speed healing.
Gaspacho
WHAT IT HEALS: Rid yourself of a cold & strengthen immune system
Not only does Gazpacho boost your intake of vitamins and help strengthen your immune system, the chilled soup blend also has antiviral properties. Since it's a blend of tomatoes and vegetables, onions and garlic, they will attack any germs that cause sickness.
Cherry Juice
WHAT IT HEALS: Fall asleep faster
Cherry juice isn't exactly going to knock you out like a good dose of NyQuil will, but tart cherries contain melatonin. Melatonin is a sleep-promoting compound that you can find in vitamin form, but rarely in foods. The only other food sources you can find it in is walnuts and bananas. If you drink cherry juice daily you will have better quality sleep. It'll help you fall asleep easier and you can drink it any time of the day or add 6 oz to a smoothie of your choice.
Source: lifestyle and clothing