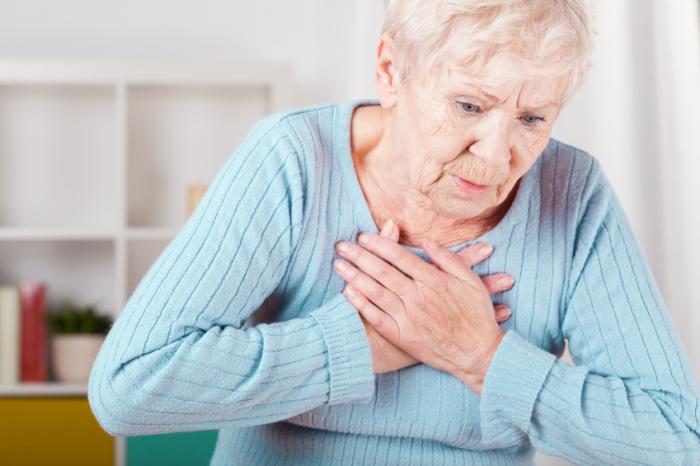 An irregular heartbeat, also known as atrial fibrillation, appears to be a stronger risk factor for heart disease and death in women than in men, according to research published in The BMJ.
Atrial fibrillation (AF) is associated with a higher risk of stroke and death generally, with an estimated 33.5 million people affected globally in 2010, and an age-adjusted mortality rate of 1.7 per 100,000 people.
The prevalence is increasing in both developed and developing countries.
Evidence is now emerging that women and men experience risk factors, such as diabetes and smoking, differently for cardiovascular disease (CVD).
This could have significant implications for estimating the AF burden, targeting treatment to manage it and for future research into gender differences.
An international team of researchers set out to estimate the association between AF and CVD and death in women and men and to compare the genders.
In a meta-analysis of 30 studies published between January 1966 and March 2015, they analyzed data for over 4 million participants.
12% higher risk of mortality for women with AF
All the studies had a minimum of 50 participants with AF and 50 without, which reported sex-specific associations between AF and all-cause mortality, cardiovascular mortality, stroke, cardiac events – including cardiac death and non-fatal myocardial infarction – and heart failure.
They took into consideration the differences in study design and quality in order to minimize bias.
AF was linked to a 12% higher relative risk of all-cause mortality in women and a much stronger risk of stroke, cardiovascular mortality, cardiac events and heart failure. The reason for the gender differences is not known.
With respect to clinical care, the results support the development of a specific risk score for AF in women and more aggressive treatment of risk factors in women, as recently recommended by the American Heart Association (AHA).
In relation to public health policy, the researchers say estimation of the global and regional burden of AF should be independent of sex, while "allocation of public health resources for prevention and treatment of AF should also consider the differential effects of AF by sex."
Finally, they say future research should aim to determine the underlying causes of the observed sex differences.
Source: BBC news