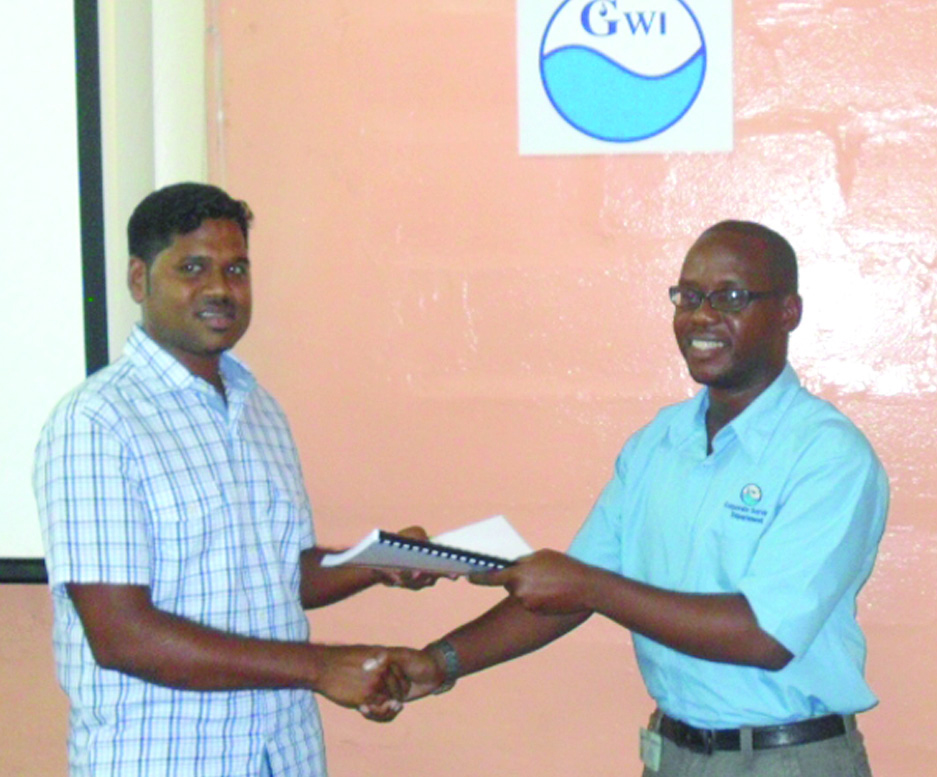 Guyana will strengthen and improve access to drinking water and sanitation services with a US$16,838,250 loan approved by the Inter-American Development Bank (IDB).
The initiative is known as the program to improve water and sanitation infrastructure and supply. It calls for infrastructure projects to build, upgrade and expand water treatment plants and enhance access to adequate sanitation through measures to strengthen the supplier Guyana Water Incorporated (GWI), the design and implementation of a program to monitor non-registered water and a public awareness campaign on the use of water and proper hygiene practices.
Despite progress over the past decade in access to safe sources of water and sanitation, water and sewage services in Georgetown and other coastal areas still face constant institutional, financial and operational challenges.
For instance, the quality of water supply services is hindered by a deterioration in water distribution networks, with 50 percent to 70 percent of water used going unaccounted for at the national level (and more than 70 percent in Georgetown). Furthermore, the current sewage system covers just 48,000 people living in Georgetown — about 6.5% of the national population. The rest of the population seeks individual solutions, but in some cases these arrangements are not adequate.
The program is expected to increase the percentage of households with 24-hour access to water and water pressure that is in line with national standards, reduce the percentage of water that goes unaccounted for and raise the number of homes with improved access to drinking water and proper sanitation arrangements.
Source: caribbean news now