People who work over 55 hours every week in blue collar jobs are at a 30 percent increased risk of developing type II diabetes, according to research published in The Lancet Diabetes & Endocrinology.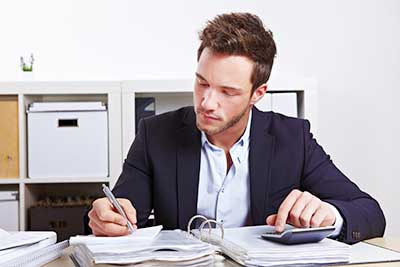 Type II diabetes is the most common form of diabetes, and affects 90 to 95 percent of the 26 million Americans with the disease. Mika Kivimäki, Professor of Epidemiology at University College London, UK, and colleagues analyzed data from four published and 19 unpublished studies involving 222,120 adults from the U.S., Europe, Australia and Japan. For an average of 7.6 years, these individuals were followed.
The researchers found that those who worked more than 55 hours per week at low socioeconomic or manual jobs were about 30 percent more likely to develop type II diabetes, compared to those who worked no more than 40 hours per week.
Although additional research is needed to further identify the link between long working hours and the onset of type II diabetes, other possible explanations need to be explored, including disruptive schedules that interfere with sleep, relaxing, and exercising.
"The pooling of all available studies on this topic allowed us to investigate the association between working hours and diabetes risk with greater precision than has been previously possible. Although working long hours is unlikely to increase diabetes risk in everyone, health professionals should be aware that it is associated with a significantly increased risk in people doing low socioeconomic status jobs," said Kivimäki in a statement.
Source: daily digest