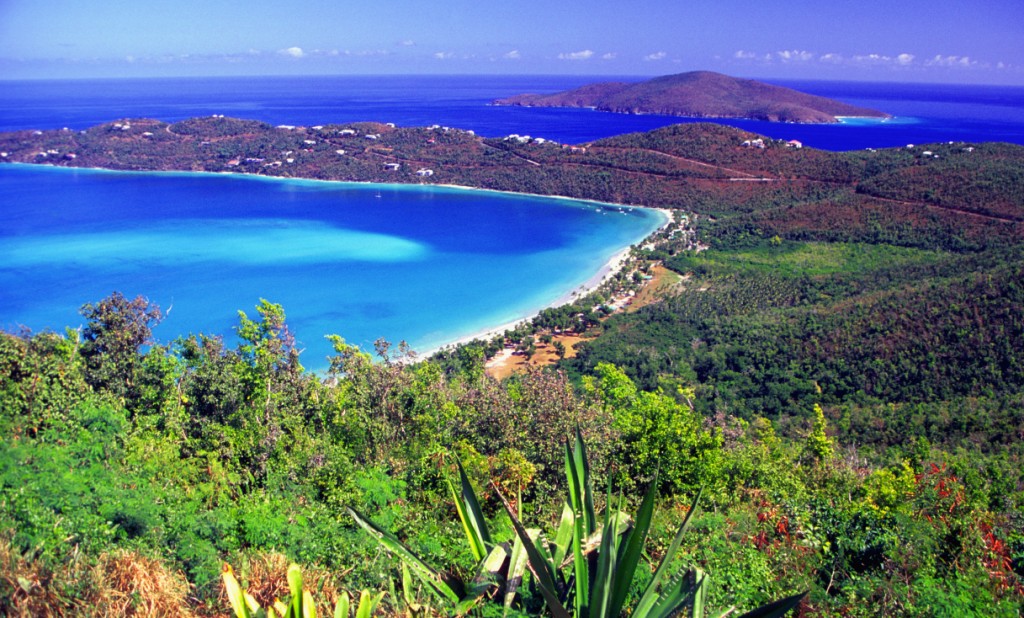 The US Virgin Islands Department of Health confirmed two new cases of chikungunya virus. The first case has been confirmed as locally acquired; the second case is an imported case with the patient having recent travel history outside of the territory. One previous imported case was confirmed on May 12, 2014.
Health Commissioner Darice Plaskett stated, "With the increasing number of confirmed cases reported in the Caribbean, the department of health has been proactively preparing for the introduction of the chikungunya virus into the territory. The department is working closely with the US Centers for Disease Control and Prevention (CDC), Juan F. Luis Hospital, Schneider Regional Medical Center, VI Waste Management Authority and the VI Department of Tourism to raise awareness and prevent the spread of the virus."
Chikungunya or Chik-V is a mosquito-borne viral disease similar to dengue that is transmitted to people by infected mosquitoes. Like dengue, chikungunya is spread by the Aedes species mosquitoes, including Aedes aegypti, which is found in the US Virgin Islands. These mosquitoes like to bite during the day.
There is no vaccine to prevent the disease or specific antiviral treatment. Symptoms usually begin 3–7 days after being bitten by an infected mosquito and may include fever with severe joint pains (often in the hands and feet), headache, muscle pain, joint swelling, or rash.
Plaskett added, "The department of health's 'Fight the Bite Campaign' has in the past focused on dengue, the most common mosquito-borne disease in the Virgin Islands. We now add another focus, chikungunya."
All residents and visitors are urged to protect themselves against mosquito bites.
Guidelines provided by the CDC include:
 use of insect repellent (with products containing DEET, picaridin, IR3535, or oil of eucalyptus and para-menthane diol as an active ingredient),
 wear long sleeves and long pants when possible, and
use mosquito proof screens on windows and doors.
Residents should also take special precautions to reduce mosquito breeding areas in and around dwellings, residences, and businesses. These precautions include:
 emptying standing water from containers, and
 keeping tires in a dry place or punch holes in them so the water drains out.
Department of health medical director, Dr Marc Jerome, highlighted, "People experiencing symptoms of chikungunya should see a doctor. Healthcare providers should watch for other possible cases of chikungunya. People at increased risk for severe symptoms include newborns exposed during delivery, older adults (>65 years) and people with medical conditions such as high blood pressure, diabetes, and heart disease.
Chikungunya is reportable by law and all confirmed or suspected cases must be reported to the health department
Source: caribbean news