If you are fat, chances are that you would underestimate the size of your kids and vice versa, says a study.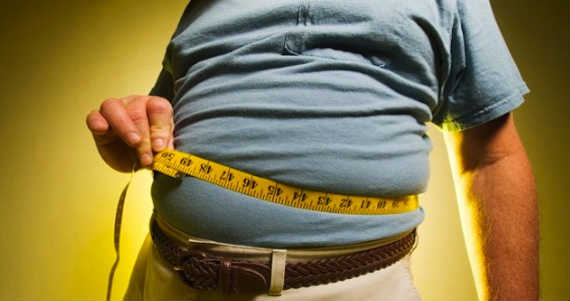 People of normal weight make this mistake less often. "The failure to recognise abnormal weight occurs more often among overweight or obese mothers and children," said lead author Tracy Paul from the Weill-Cornell Medical College in the US.
"Children of obese mothers often also underestimate adult size, suggesting that tolerance of being overweight is common among children exposed to obese parents," Paul added. Many parents of obese children do not try to prevent their children from becoming obese because they simply fail to recognise abnormal weight.
The researcher queried 253 mothers and their children about their perceptions of what healthy and ideal body sizes are. The researchers found that 71.4 percent of obese adults and 35.1 percent of overweight adults underestimated size, compared to 8.6 percent of people of normal weight.
Among overweight and obese children, 86.3 percent and 62.3 percent respectively think they weigh less than they actually do, versus 14.9 percent of children of normal weight. Mothers of overweight children had a particularly poor showing.
Eighty percent of them underestimated their child's weight, compared to 7.1 percent of mothers with normal weight children and 23.1 percent of mothers with obese offspring. Children with obese mothers, too, found weight difficult to judge, with the vast majority of them incorrectly classifying an adult's size. "This is worrying, as flawed weight perception impedes one's ability to recognise obesity and its risks as a personal health issue," Paul noted.
The study appeared in the Journal of General Internal Medicine.
Source: the news