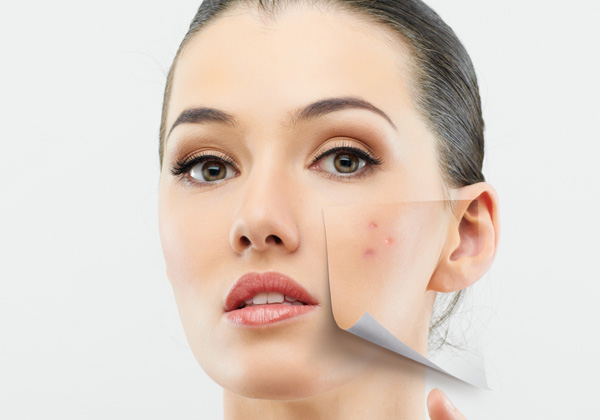 Acne is amongst the most common skin problems that people of all age groups, especially teenagers face. There can be many reasons that attribute to the cause of acne like stress, puberty, hormonal changes, menopause etc.
Here are a few acne defense tips:
-Wash your face properly. It is recommended to clean your face twice a day and not more than that as it can leave your skin more oily.
-Always remember to wear sunblock as the sun has UVA and UVB rays which initially may worsen those pimples.
-Don't use make-up all the time or if required switch to water based make-up.
-Caffeinated drinks like coffee and tea are a strict no-no as they harm the skin a lot and further aggravate acne problem.
-Avoid using soaps as they damage skin by making it drier, rougher and more permeable to bacteria.
Source: Zee news