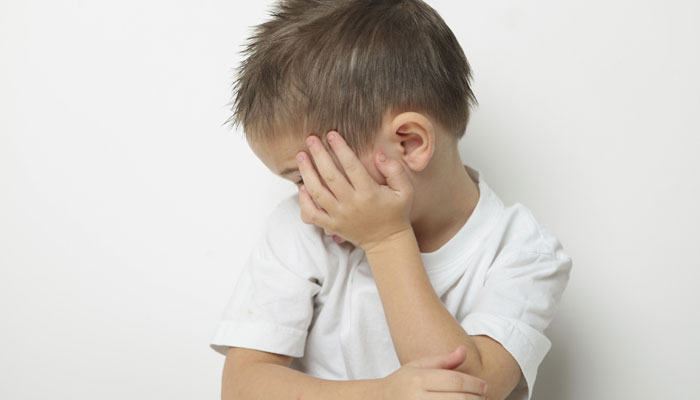 A new study has linked low iron intake with a five-fold greater risk of autism in children if the mother was 35 or older at the time of the child's birth or if she suffered from metabolic conditions such as obesity, hyper-tension or diabetes. Mothers of children with autism are significantly less likely to report taking iron supplements before and during their pregnancies than mothers of children who are developing normally, the study indicates.
"The association between lower maternal iron intake and increased autism spectrum disorders (ASD) risk was strongest during breastfeeding," said Rebecca J. Schmidt, an assistant professor from the MIND Institute at the University of California, Davis. The study was conducted in mother-child pairs enrolled in the Northern California-based Childhood Autism Risks from Genetics and the Environment (CHARGE) study between 2002 and 2009.
The participants included mothers of children with autism and 346 mothers of children with typical development. The researchers examined maternal iron intake among the participants, including vitamins, other nutritional supplements and breakfast cereals during the three months prior to through the end of the women's pregnancies and breastfeeding.
The mothers' daily iron intake was examined, including the frequency, dosages and the brands of supplements that they consumed. "Iron deficiency and its resultant anemia is the most common nutrient deficiency, especially during pregnancy, affecting 40 to 50 percent of women and their infants," Schmidt noted.
The research was published online in the American Journal of Epidemiology.
Source: economic times