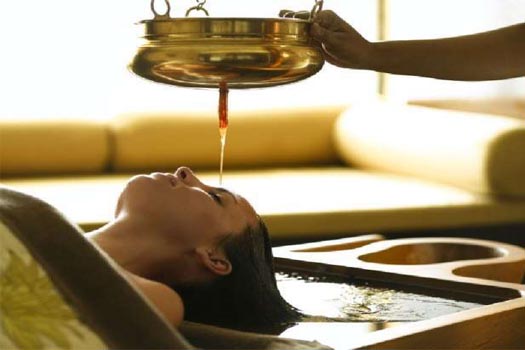 India could be number one for growth globally in the wellness tourism sector in the next five years, clocking over 20 per cent gains annually through 2017, according to a recent study.
Wellness tourism is a $439 billion industry worldwide within the $3.2 trillion global tourism industry, representing 14 per cent of all tourism spending, it said. The study conducted by SRI international projected India to be number one globally for growth in wellness tourism over the next five years, clocking over 20 per cent gain annually through 2017.
Wellness tourism is travel for the purpose of promoting health and well-being through physical, psychological, or spiritual activities. The study predicted that India's total wellness market to surpass $18 billion in the next four years. Luxury Wellness Tourism segment is estimated to grow nearly 50 per cent faster than global tourism by 2017, it was reported on the sidelines of a three-day exhibition 'Royal India Wellness 2014' which concluded on Friday.
SRI International is a US-based nonprofit, independent research and innovation centre serving government and industry. "India has wealth of knowledge and medical systems to treat people and maintain their health through natural means and therapies," said Paras Shahdadpuri, President of Indian Business and Professionals Council.
"India must come forward and give its gift of naturopathy to the mankind. It has a hidden treasure which should be discovered," he said at the exhibition. "Unfortunately, we got used to quick fix through allopathy which treats only the manifestations rather than the cause," he said.
The exhibition on Indian wellness brands with their packages on rejuvenation, holistic healing and prevention and reversal of lifestyle diseases was organised to reach out to the health conscious people.
Source; IBN