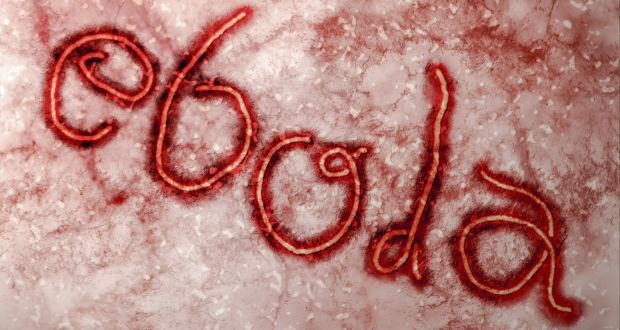 Ivory Coast has re-opened its western borders with Liberia and Guinea two years after they were closed to prevent the spread of an Ebola epidemic that killed thousands across West Africa, an Ivorian government spokesman said on Friday.
Around 29,000 people contracted the hemorrhagic fever during the more than two-year long outbreak, the worst on record. Over 11,000 died before it finally ended in June, nearly all of them in Guinea, Liberia and Sierra Leone.
"We had to take these measures to protect our country. And the fact we didn't have a single case must be considered a real success," Bruno Kone said, referring to the border closure measure.
Ivory Coast, French-speaking West Africa's largest economy, shut its borders in August 2014.
It came under criticism at the time from some health organizations that argued the closure risked aggravating the epidemic and would worsen hardship in countries already struggling with the economic fallout from Ebola.
Several other regional nations, including Mali and Senegal, also shut their borders temporarily as a precaution.
Source: http://www.foxnews.com/health/2016/09/09/ivory-coast-re-opens-western-borders-closed-during-ebola-epidemic.html