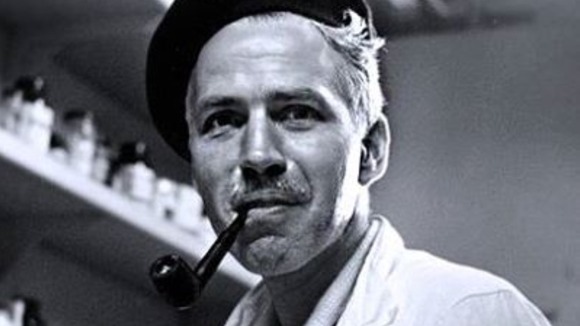 A world-renowned chemist famous for rediscovering a decades old recipe for the psychedelic drug ecstasy has died aged 88.
Alexander Shulgin died at his home in a remote part of northern California on Monday.
His wife, Ann, said that terminal liver cancer was the cause. She announced his death on Facebook, saying that his going "was graceful, with almost no struggle at all."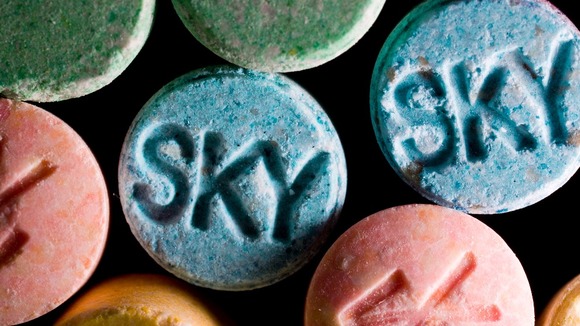 Known to some as the 'Godfather of Ecstasy', Shuglin created over 200 chemical compounds for use in psychotherapy – often testing the extremely psychoactive substances on himself and his wife.
He his most widely known, however, for dusting off a decades-old chemical recipe for 3,4-Methylenedioxyamphetamine, or MDMA – the 'active ingredient' in the drug ecstasy.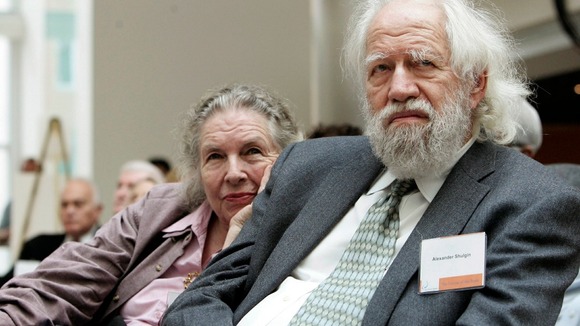 MDMA been forgotten for almost 65 years since its initial discovery in 1912 and the drug had never been tested on humans until Shuglin began clinical trials on himself.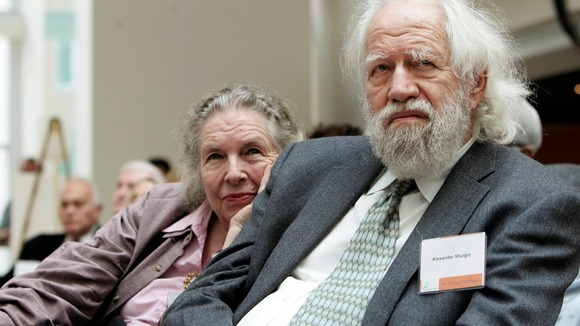 His research into the drug and its properties has led some scientists to believe that it could be introduced as a possible treatment for some mental health conditions and terminal cancer patients.
Source: itv