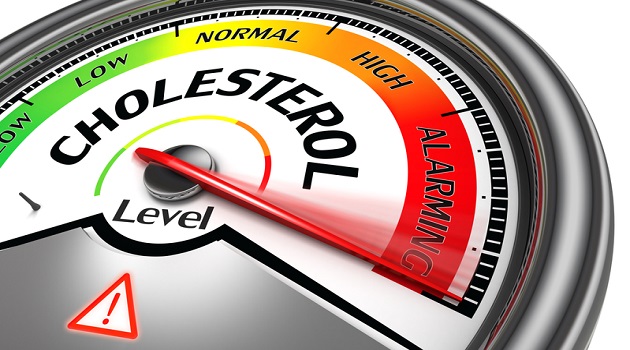 In a significant discovery, scientists have found a link between high blood cholesterol and breast cancer in a study of more than one million patients over a 14 year time period in Britain.
"Our preliminary study suggests that women with high cholesterol in their blood may be at a greater risk of getting breast cancer," said Rahul Potluri, founder of the Algorithm for Comorbidities, Associations, Length of stay and Mortality (ACALM) study.
It raises the possibility of preventing breast cancer with statins, which lowers cholesterol, he added. The researchers conducted a retrospective analysis of more than one million patients across Britain between 2000 and 2013.
There were 664,159 women and of these, 22,938 had hyperlipidaemia and 9,312 had breast cancer. Some 530 women with hyperlipidaemia developed breast cancer.
The researchers found that having hyperlipidaemia increased the risk of breast cancer by 1.64 times.
"We found that women with high cholesterol had a significantly greater chance of developing breast cancer. This was an observational study so we can't conclude that high cholesterol causes breast cancer but the strength of this association warrants further investigation," Potluri said.
The research was presented on Friday at "Frontiers in CardioVascular Biology (FCVB) 2014" seminar in Barcelona, Spain.
Source: khaleej times