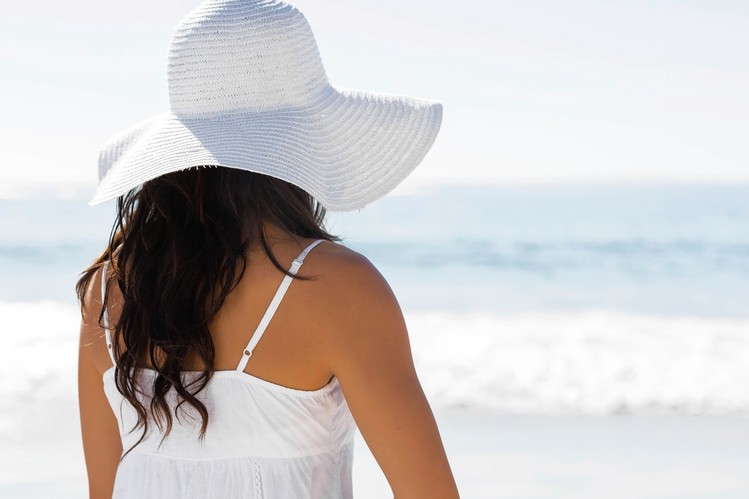 Getting too much sun can lead to skin cancer. But getting too little sun also can be risky, especially in regions with limited sunshine, a study suggests.
Women who avoided the sun were twice as likely to die from any cause, including skin cancer, as those who had the greatest sun exposure, according to a report in the July issue of the Journal of Internal Medicine. Exposure to sunlight is the main source of vitamin D. Deficiencies in the vitamin have been linked to cardiovascular deaths and more aggressive skin cancers, the researchers said.
The Centers for Disease Control and Prevention recommends avoiding prolonged exposure to the sun and wearing sunscreen with a minimum SPF of 15. The study, conducted in Sweden, suggests sun-exposure guidelines may be too restrictive in northern latitudes.
From 1990 to 1992, sun exposure was assessed in close to 30,000 Swedish women ages 25 to 64. Subjects reported on questionnaires how often they sunbathed, their use of tanning beds, and if they traveled to other regions to swim and sunbathe. Sun exposure was scored from 0 (avoiding sun) to 4 (highest exposure). Other factors, such as a history of malignant melanoma and red hair, a risk factor for melanoma, were recorded.
Melanomas and deaths were subsequently tracked through national registries until 2011. There were 267 cases of melanoma, the most aggressive form of skin cancer, and just over 2,500 deaths from all causes during the study period.
Source: Fox news