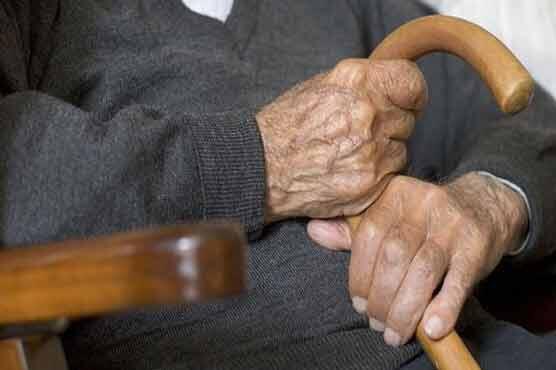 Deaths from Alzheimer's disease are under-reported in the United States and the most common form of dementia may be taking as many lives as heart disease or cancer.
Alzheimer's disease currently ranks sixth among causes of death in the United States, according to the Centers for Disease Control and Prevention. Heart disease is first, and cancer second.
But researchers reported in the journal Neurology, the medical journal of the American Academy of Neurology, that Alzheimer's-linked deaths could be six times more common than thought.
"Alzheimer's disease and other dementias are under-reported on death certificates and medical records," said study author Bryan James of Rush University Medical Center in Chicago.
"Death certificates often list the immediate cause of death, such as pneumonia, rather than listing dementia as an underlying cause."
For the study, researchers followed more than 2,500 people aged 65 and older who were tested annually for dementia.
A total of 559 participants developed Alzheimer's disease during the course of the study, and the average time span from diagnosis to death was four years.
People aged 75 to 84 who were diagnosed with Alzheimer's were also four times more likely to die than those without it.
One third of all deaths among those aged 75 and older were attributable to Alzheimer's disease, said the study.
According to James, the findings would translate to an estimated 503,400 deaths from Alzheimer's in the US population over age 75 in 2010.
That figure is six times higher than the 83,494 reported by the CDC based on death certificates.
"Determining the true effects of dementia in this country is important for raising public awareness and identifying research priorities regarding this epidemic," said James.
Source: Channel news asia